Skender Continues to Expand Manufacturing Team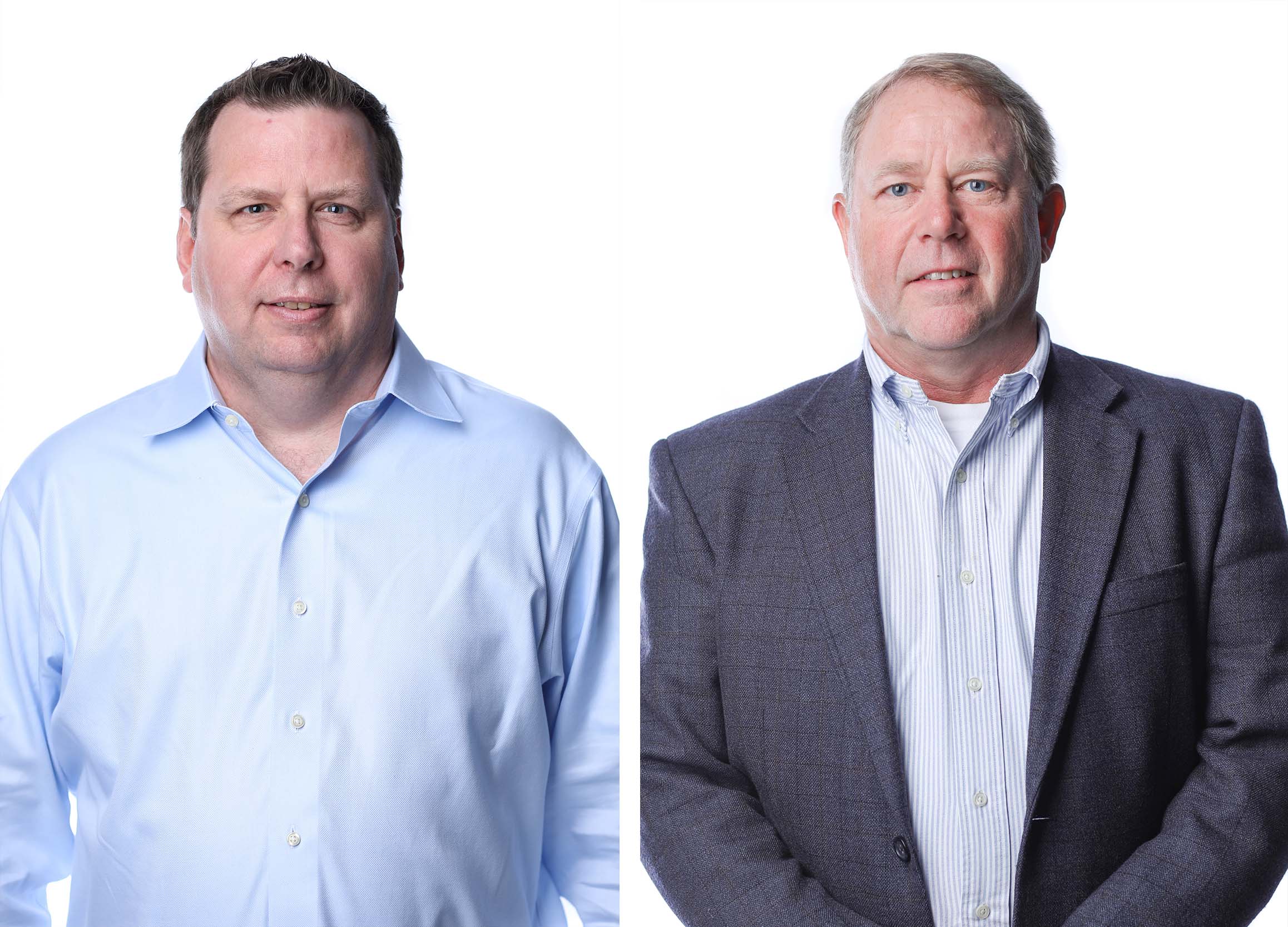 Skender today announced the appointment of two manufacturing industry veterans with a combined 65 years of experience. The two new hires are the latest additions to the Skender manufacturing leadership team. Skender's advanced manufacturing facility in southwest Chicago produces modular components that Skender constructs into multifamily, healthcare and commercial buildings.
Dan Conley has joined Skender as director of manufacturing operations. Conley spent the last five years maximizing efficiency in Thermal Care's factories using Lean manufacturing principles. Previously, Conley forged a successful career in materials, production control and quality management. He holds a B.A. in operations management and a certificate in product and inventory management from DePaul University. Dan is a member of the Association for Manufacturing Excellence.
Mike Mulrooney, P.E., has joined Skender as director of engineering. Previously, Mulrooney held multiple engineering leadership roles during 28 years as an executive at Magnetrol International. His broad product and process engineering experience includes overseeing a successful factory startup and garnering four U.S. patents. Mulrooney holds an MBA from Northern Illinois University and a B.S. degree in mechanical engineering from Southern Illinois University. He is a member of the American Society of Professional Engineers.
"I am delighted to welcome Dan and Mike to our growing manufacturing team," said Skender Manufacturing President Pete Murray. "Their decades of manufacturing expertise will help us realize our vision for revolutionizing how the construction industry builds."
As part of its vertical integration and modular building announcement in March 2018, Skender launched a manufacturing company that is scheduled to be fully operational in spring 2019. The company already has a pipeline of modular projects, including a workforce housing development underway in Chicago's West Loop neighborhood. Skender is designing and producing the apartment modules, and will construct the 110-unit, 80,000-square-foot, six-story building. Skender anticipates the production and construction process to be completed within a seven-month timetable.