Skender Continues to Expand Manufacturing Team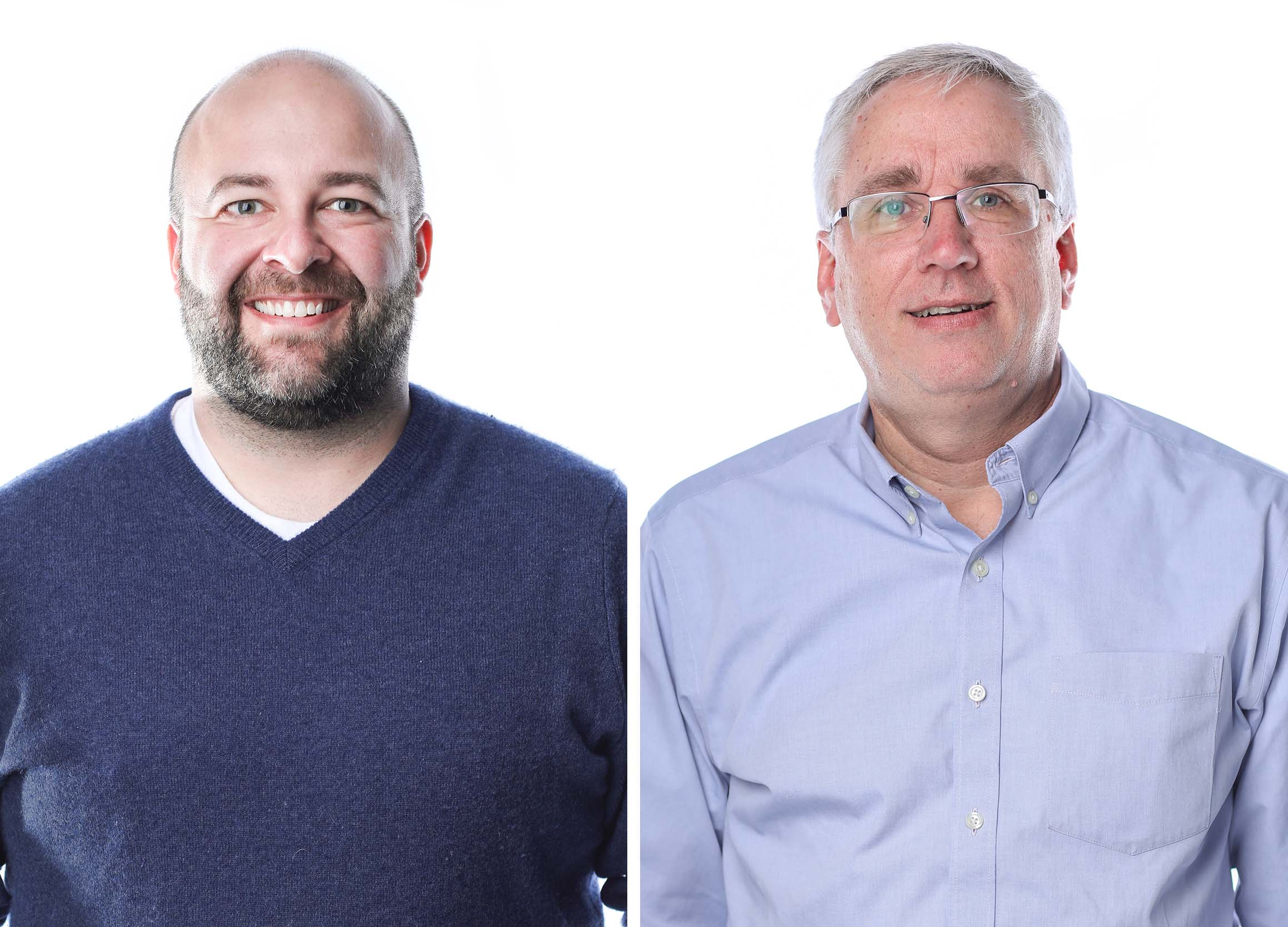 Skender today announced the appointment of two manufacturing industry veterans with more than 35 years of combined experience. The two new hires are the latest additions to the Skender manufacturing leadership team. Skender's advanced manufacturing facility in southwest Chicago produces modular components that Skender constructs into multifamily, healthcare and commercial buildings.
Scott Massa has joined Skender as engineering manager. Massa spent the last 15 years developing product and manufacturing processes at Hendrickson. His broad product and process engineering experience includes garnering two U.S. patents with three others pending. He holds a B.S. in mechanical engineering from the University of Kentucky.
David Speelman, CPA, has joined Skender as plant controller. Previously, Speelman managed multiple functions during 23 years as a controller at New Archery Products. Prior to that, he was a partner at Jack A. Folkerts and Company. Speelman holds an B.S. in accountancy from Trinity Christian College and is a Certified Public Accountant in the State of Illinois.
As part of its vertical integration and modular building announcement in March 2018, Skender launched a manufacturing company that is scheduled to be fully operational in spring 2019. The company already has a pipeline of modular projects, including a workforce housing development underway in Chicago's West Loop neighborhood. Skender is designing and producing the apartment modules, and will construct the 110-unit, 80,000-square-foot, six-story building. Skender anticipates the production and construction process to be completed within a seven-month timetable.