Living history: The Old Post Office bridges Chicago's past and future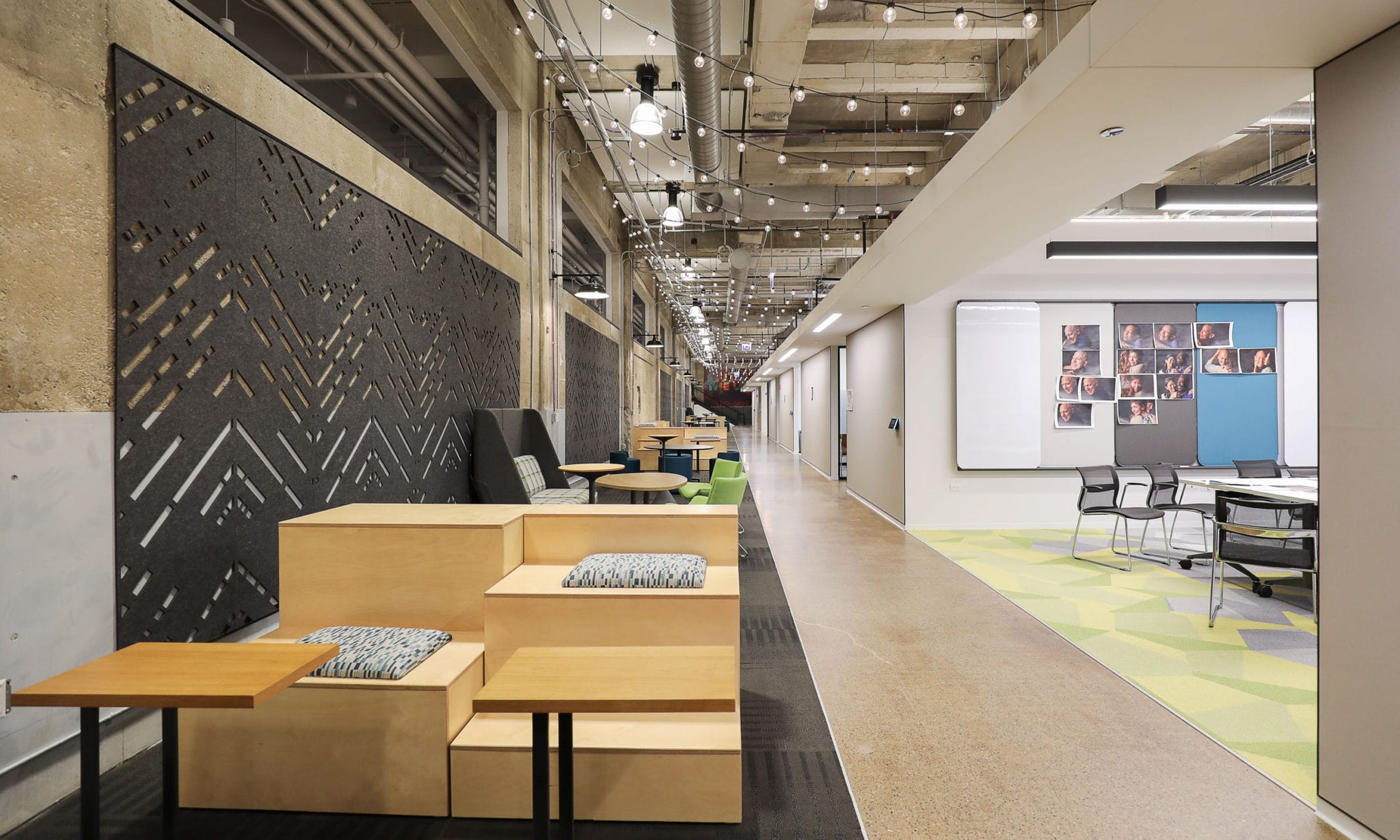 Chicago is well known for its architectural heritage, though our actions sometimes belie this. In a city that has demolished more notable structures than others have even erected, we revere some of our gems while allowing others to decay.
The Old Post Office has existed in both of those states. Sitting fallow for years, its 2.8 million square feet long sat empty, serving no greater purpose than as the occasional backdrop for a Christopher Nolan Batman movie. Previous attempts to renovate the Art Deco gem fell through until New-York-based 601W Companies acquired the property in 2016.
Since then, a massive, $800 million repositioning has been underway. And though much of the building's interior is still not quite ready for occupancy, these efforts have already paid off, attracting tenants such as Walgreens, Uber, Ferrara Candy and Cboe, among others.
One tenant who has moved in is AbelsonTaylor, a Chicago-based health and wellness advertising agency. Skender collaborated with HED and Syska Hennessy Group to deliver their 85,000-square-foot space in February. Before this client could occupy this space, an immense level of pre-planning and cooperation was involved.
A big portion of what the design-build team needed to do up front was survey the in-place materials, especially in the northern portion of the space. The north building, designed by the legendary Chicago studio of Graham, Anderson, Probst & White, was constructed first in 1921, before later additions to the south in the 1930s. As such, standards governing the preservation of historical features are more stringent in this section of the building.