Top 10 ways to build smarter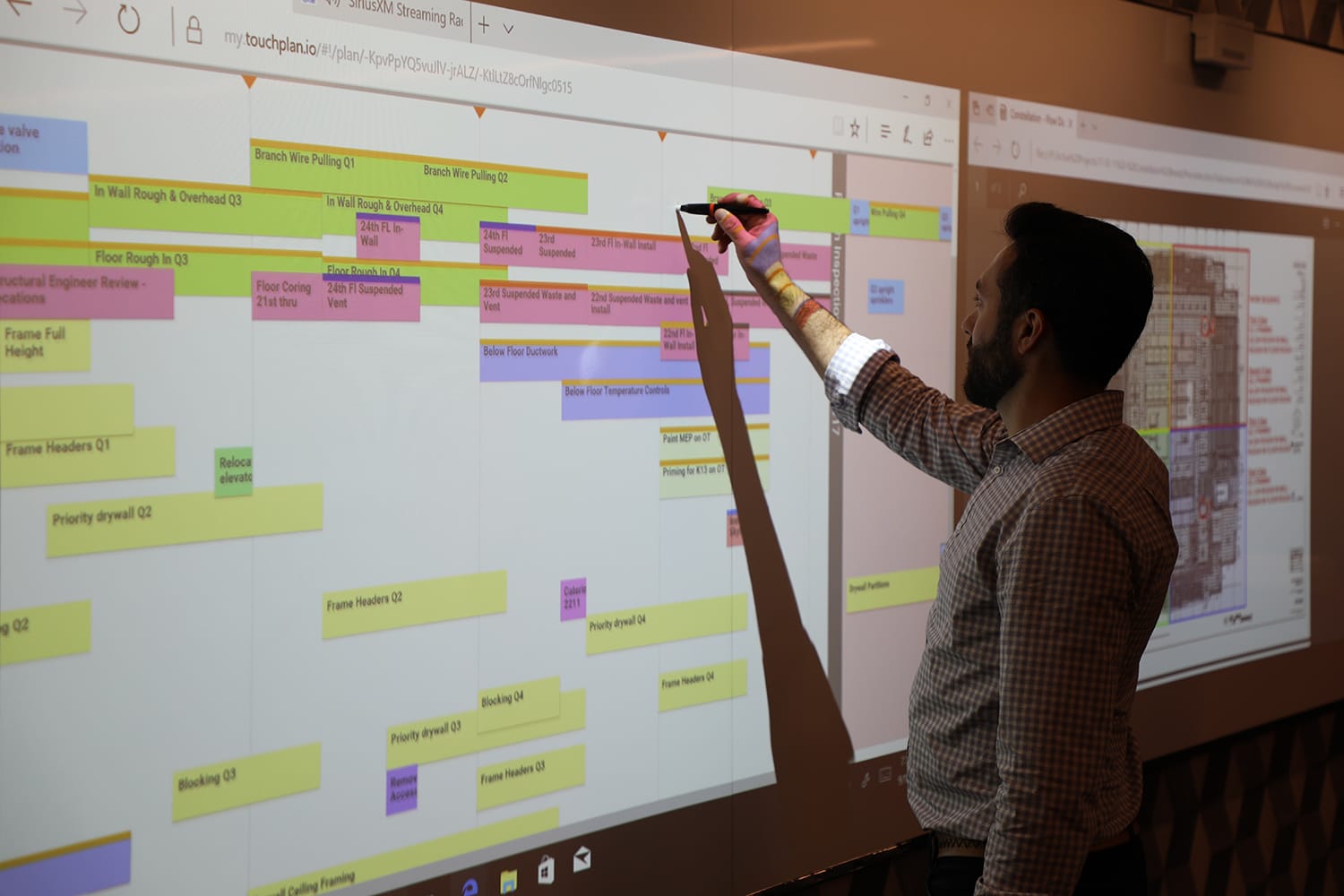 As material and labor prices escalate every day, building process economics are playing an increasingly critical role in every project. Firms involved in the commercial building process across the industry must look for innovative ways to deliver high-quality projects while stemming the tide of rising costs. Collaboration, transparency and waste reduction are key to an efficient, streamlined process.
At Skender, we recently released the "101 Ways to Build Smarter" report, which provides insight from our corporate real estate, tech clients and project partners over the past six decades. When employed comprehensively, this advice can have a huge impact on quality and costs. Following are 10 strategies to add value to your upcoming projects without driving up the budget.
Go lean. Start by hiring an integrated design and construction team with experience in lean construction, our industry's take on The Toyota Way. These pros will share a focus on reducing wasted materials, time and labor costs.
Confirm an end-to-end team. Avoid costly hand-offs associated with siloed departments by establishing a unified end-to-end team at the outset. This will optimize cost, quality and schedule.
Engage in uncompromising collaboration. Finding widespread efficiencies is only possible if you have a lean team in place; a group of professionals fully engaged with one another, 100 percent committed to collaborating and cross-checking every process and decision.
Include end-users early and often. The users of the space, particularly the final-stage planners, are the ones with the core knowledge of what will meet their needs. If those needs change during the process, knowing sooner rather than later will reduce the need to redo, redesign or reconstruct—all activities that could add to the cost and schedule.
Engage the power trio: owner, design team, general contractor. Set up a system of frequent and thorough communication among the team members that impact the outcome most.
Understand the real meaning of efficiency. Increased efficiency means reduced waste, time and materials. It doesn't necessarily mean cost savings on individual items, but does ultimately result in reduction of the overall cost of construction.
Embrace the irony of value and cost. Greater value doesn't necessarily mean lower cost for any given item or component. When you consider the big picture and long-term operations, cost savings will come through.
Reducing risk means reducing costs. Less risk, fewer mistakes, safety, fewer Requests for information (RFIs), and fewer unresolved issues ultimately means the overall project cost plummets. Listen to the members of your team speaking up about risks, and don't be afraid to mitigate them early and often.
Increased decision-making power means real-time cost savings. When members of the team are empowered to act on opportunities and ideas, cost savings result naturally.
Always over-communicate. When lines of communication are open, ideas can build on one another, and collaboration thrives.
This article was authored by Skender. It first appeared in San Francisco Business Times.