Three Ways to Shatter Construction Silos and Win Efficiencies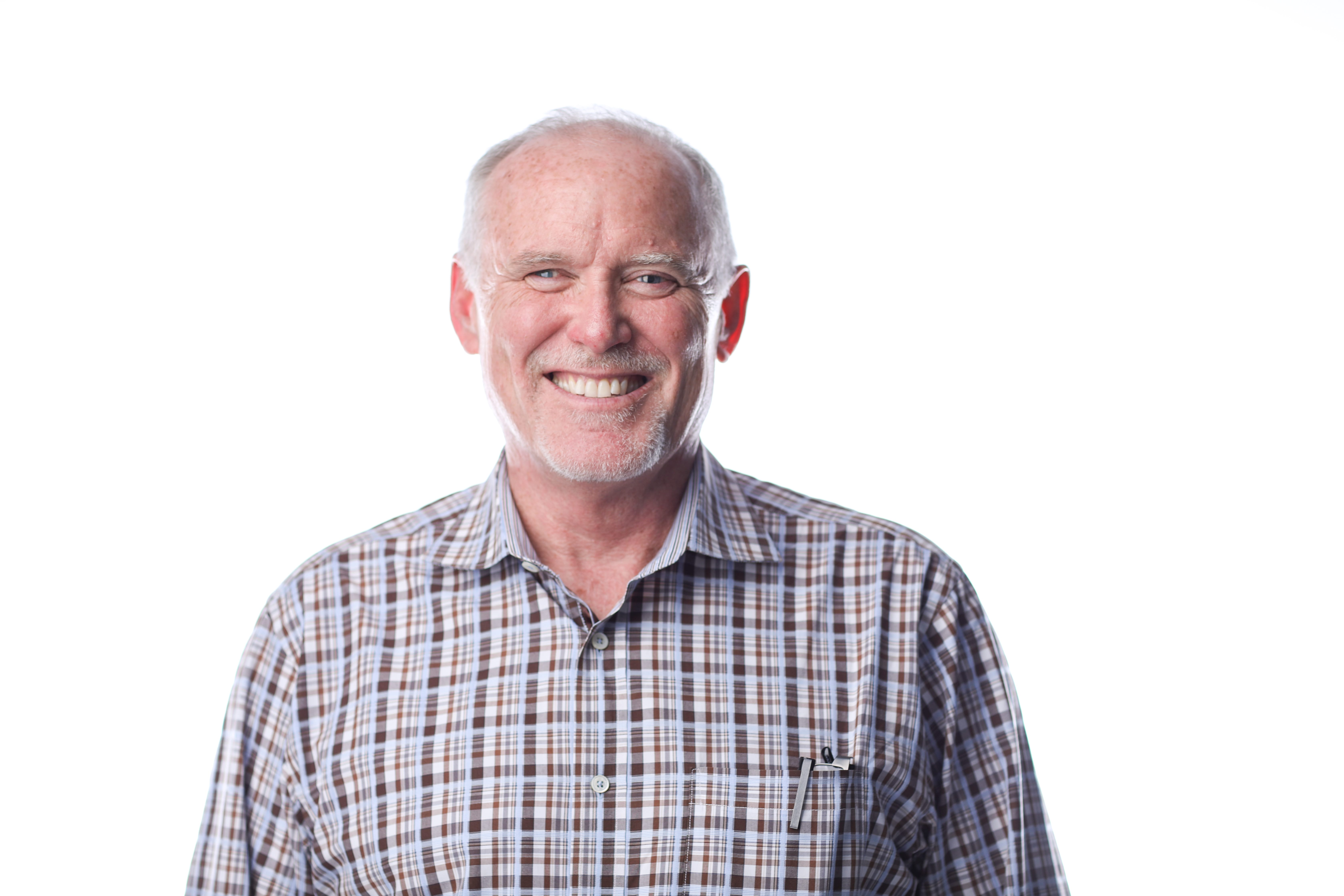 Visionary design firm and ace construction crew: check and check. These are key personnel ingredients to a successful building process, and typically require multiple players, subcontractors, consultants, vendors, and contracts to get the job done. But what happens when you can use technological innovation and a product-based building processes to check all the boxes at once?
At Skender, we have a habit of asking new questions. The more our team pondered this one, the more we realized the potential value of bringing traditionally disparate pieces under one umbrella, using advanced manufacturing and technology.