Summer Eclipse raises over $320,000 for local charities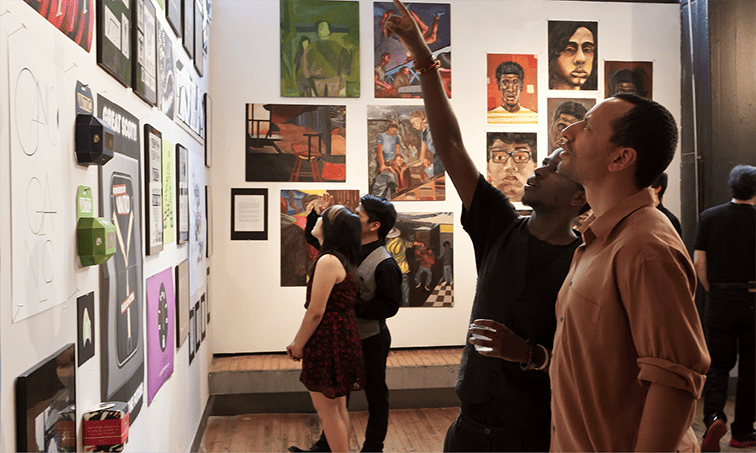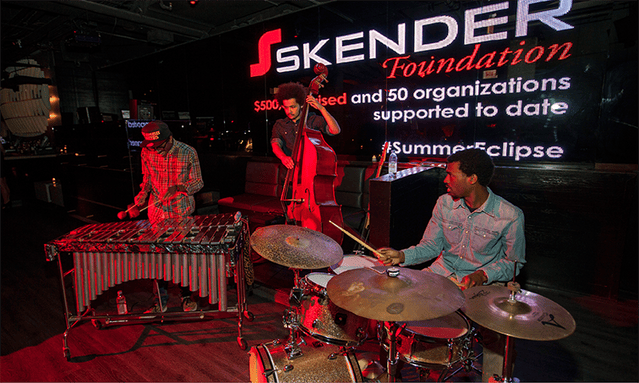 Skender Foundation hosted its third annual Summer Eclipse on July 17. Over 400 people attended the fundraiser, held at The Underground Chicago, raising over $320,000 for charity partner ChiArts and various other local organizations impacting education and wellness.
This year's highlighted cause and primary benefactor was ChiArts, Chicago's first public high school for the performing and visual arts. Funds raised at Summer Eclipse will support the school's privately-funded arts curriculum, from space and supplies to pre-professional classroom training and external performance opportunities.
"The level of training our school provides would not be possible without these types of private contributions to underwrite the Arts Conservatories at ChiArts" says ChiArts executive and artistic director José Ochoa. "The donation from Skender Foundation will help support our programs in creative writing, dance, music, theatre and visual arts, as well as the transition into our new permanent home in Chicago's West Town neighborhood."
"This was our most successful Summer Eclipse yet," says Skender Foundation president Cheryl Skender. "But even more importantly, as our ticket sales and contributions continue to grow, our cost of operations stays well below industry standard." This year the Foundation spent less than 11% on event expenses. Skender continues, "I couldn't be more proud to turn over such a substantial portion of proceeds to those who truly deserve it."
Skender Foundation's next event, Harvesting Hope, will take place October 16 at Rockit Bar & Grill. Hosted by the Builders' Board, Harvesting Hope will benefit Urban Initiatives, a nonprofit organization that runs health, education, and character development programming for kids in Chicago Public Schools (CPS). For event announcements and photos, follow Skender Foundation on Facebook and Twitter.