Skender Starts Interior Construction to Expand Upwork's Chicago Office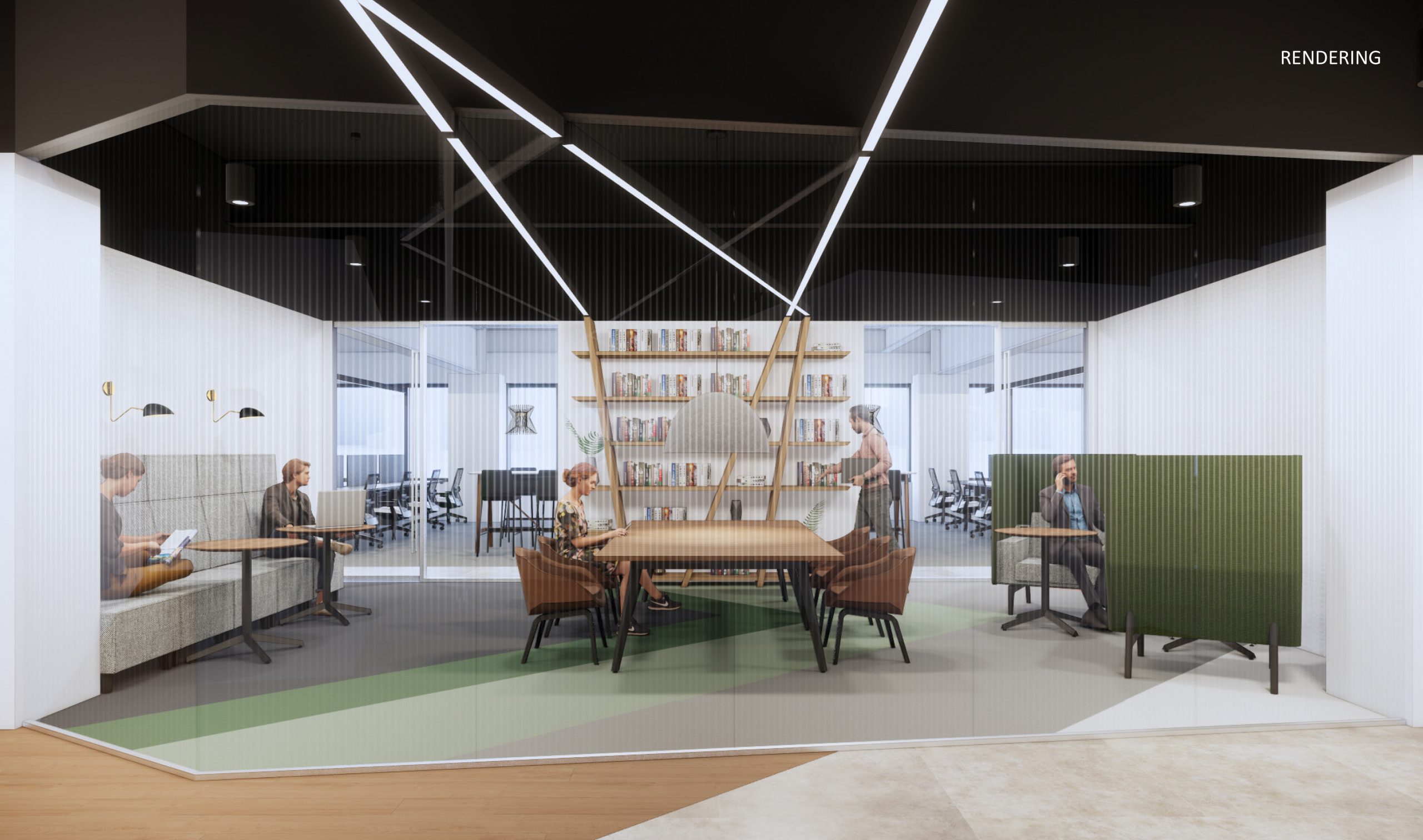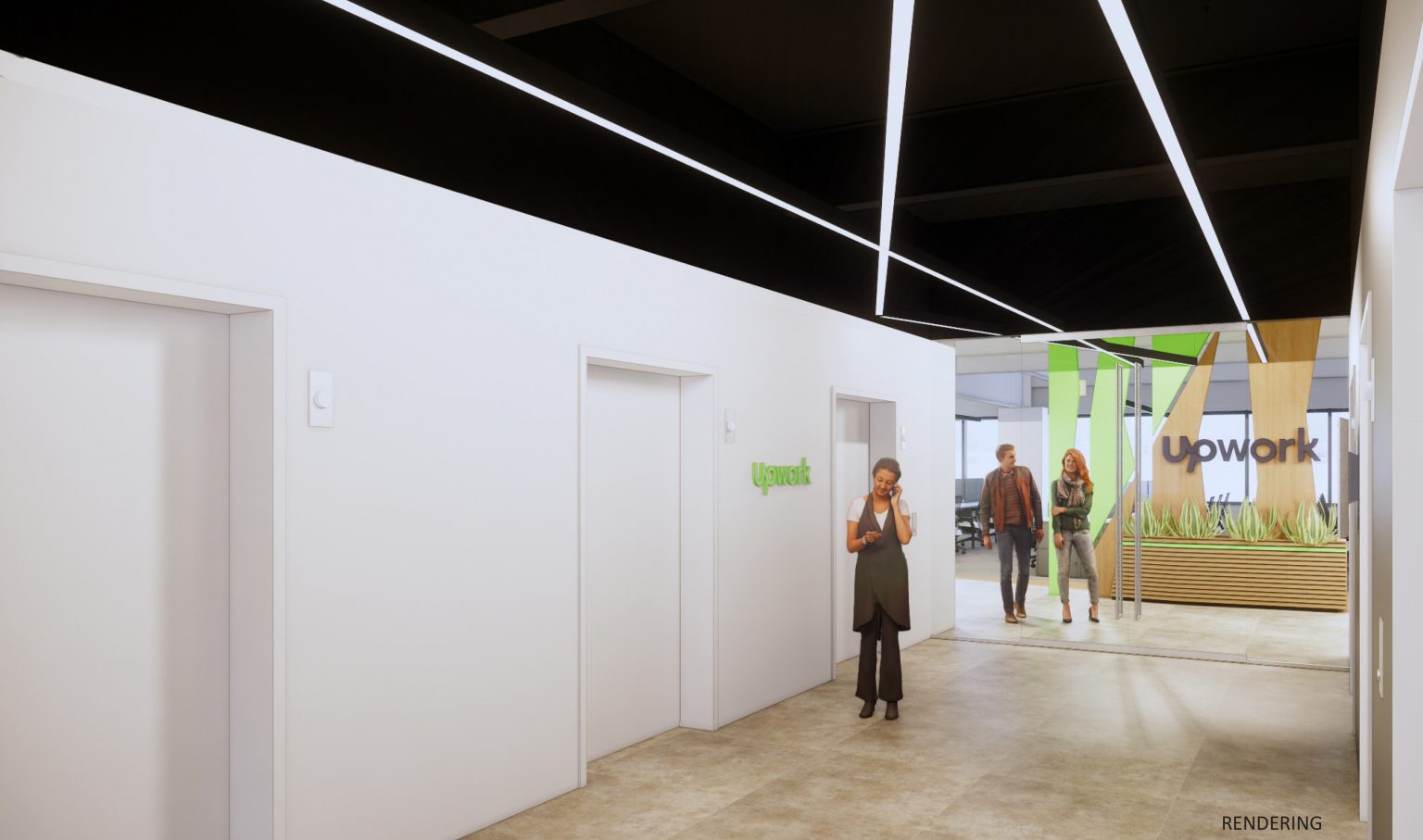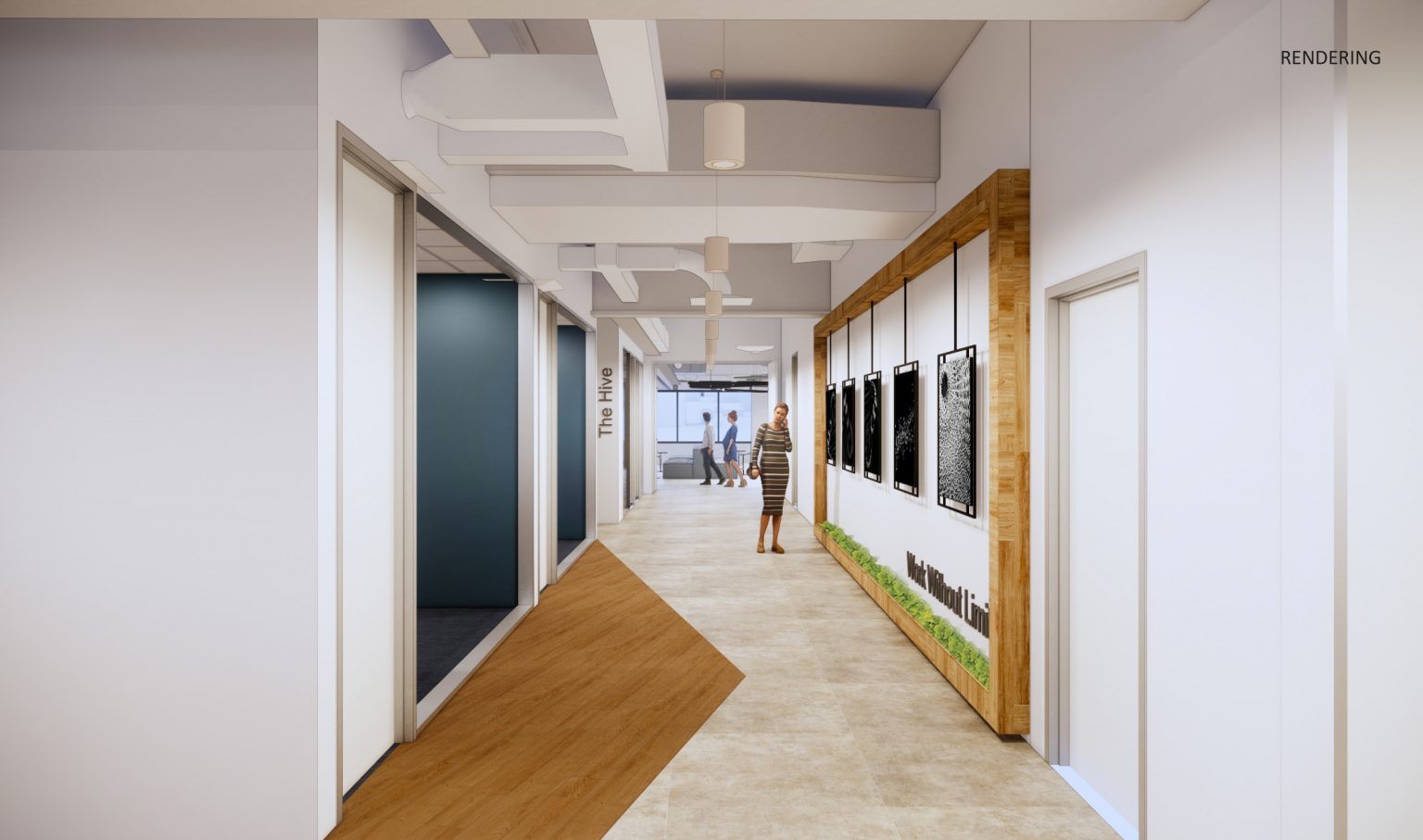 Skender, serving as general contractor, has started construction on a 34,000-square-foot expansion to Upwork's current space in Chicago, located at 525 W. Van Buren, which Skender originally built out and completed in December 2018.
Upwork, the leading online talent solution, has been rapidly expanding its presence locally since moving into its current space and is expected to grow its Chicago workforce to 346 employees by the end of 2020. This phase of construction incorporates an open-office concept for workstations with technology-rich meeting areas, an all-hands meeting space and café, server room, large training room and collaboration/breakout space. The expanded space will provide a day-one occupancy of up to 204 employees with infrastructure to expand to 250 workstations.
Skender is collaborating with architecture/engineering firm CannonDesign and tenant representative Cresa to complete the project by the end of April 2020.