Skender Starts Interior Construction of new 207,000-SF C.H. Robinson Office in Chicago's Lincoln Yards Development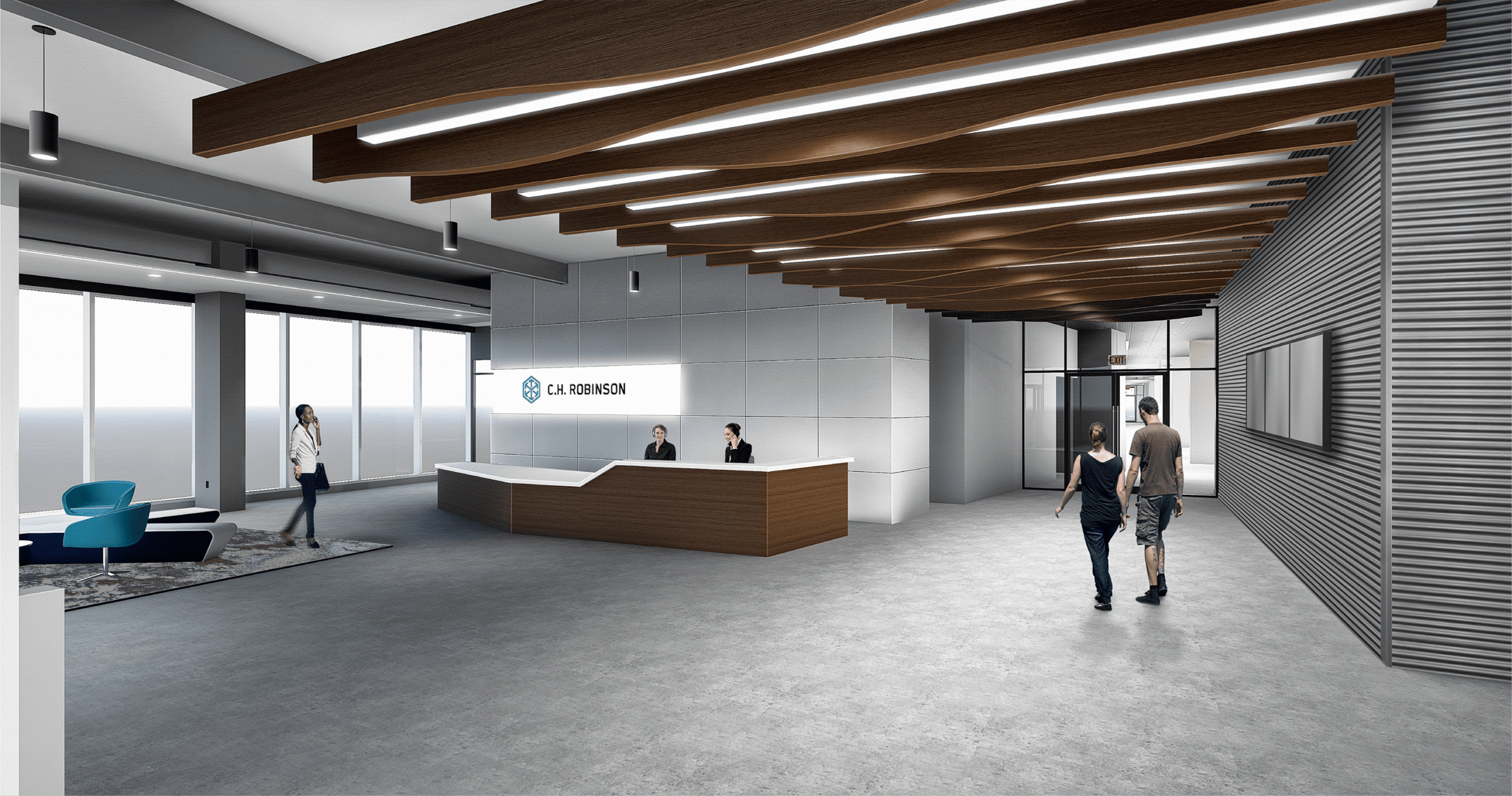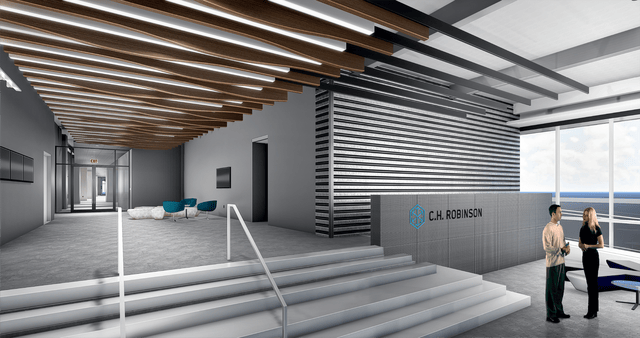 Skender, serving as general contractor, recently launched interior construction of a new, 207,000-square-foot office for C.H. Robinson, a Fortune 500 third-party logistics and supply chain management provider. The office is located within the first Sterling Bay riverfront property in its Lincoln Yards development in Lincoln Park, a contender for the Amazon HQ2 bid.
C.H. Robinson is relocating from its current offices at 1840 N. Marcey Street to accommodate the business' rapidly growing Chicago workforce. The technology-rich office space will offer a wide range of amenities in support of a highly collaborative and productive workplace, including open office workstation areas, private offices, conference rooms of varying size, two reception areas, a warming pantry and large café, a 5,000-square-foot roof terrace and an open atrium that cuts dramatically through all four floors of the firm's space.
Skender frequently delivers interior spaces to companies of all sizes—from startups to global brands. Skender has built millions of square feet of award-winning interior workspace environments for clients that include 1871, Facebook, Google, Whole Foods, Wilson Sporting Goods and countless others. Skender and Sterling Bay are frequent collaborators throughout Chicago in the office, hotel and retail sectors, with much of their work together shaping the popular Fulton Market corridor. They are working with designers Vocon and SOM on the C.H. Robinson office, scheduled for completion in July 2018.