Skender Starts Interior Construction of AbelsonTaylor's New HQ in Iconic Old Post Office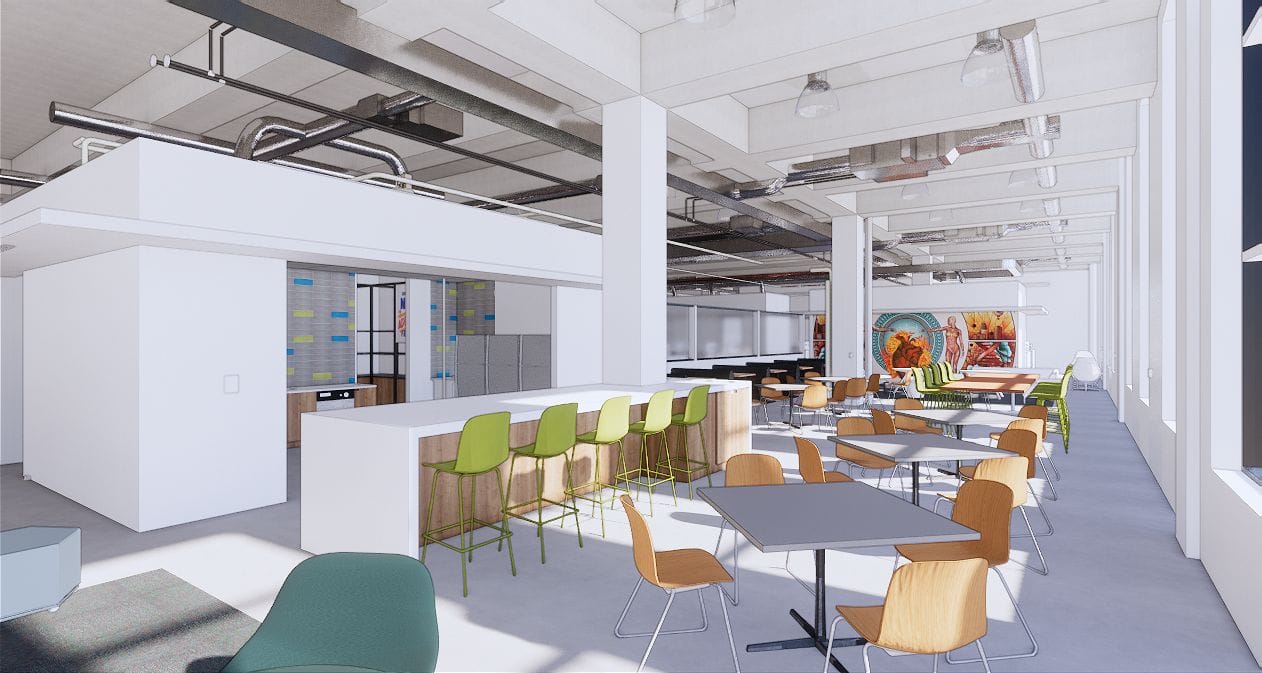 Skender recently started interior construction of the 85,000-square-foot headquarters for AbelsonTaylor, a Chicago-based health and wellness advertising agency and the fourth office tenant to lease space in the 2.8 million-square-foot Old Post Office building.
AbelsonTaylor is relocating from its current offices at 33 W. Monroe St. to accommodate growth while reducing overall space. Located on the entire sixth floor of the north building and a portion of the fifth floor of the south building, the new facility will accommodate private offices, workstations, an open collaboration area, conferencing, a break room, storage and intermediate distribution frame (IDF) rooms. The floors will be separated by just a few staircases, essentially functioning as a single office space spanning two floors.
Serving as general contractor, Skender is working in collaboration with HED, Syska Hennessy Group and Cushman & Wakefield to complete the project by March 2020. Currently, Skender is the contractor for nearly 500,000 square feet of office space being constructed at the transforming Old Post Office, including projects for Walgreens and PepsiCo.