Skender Rock Band to Perform at West Loop Concert Benefiting Music Education in Chicago Public Schools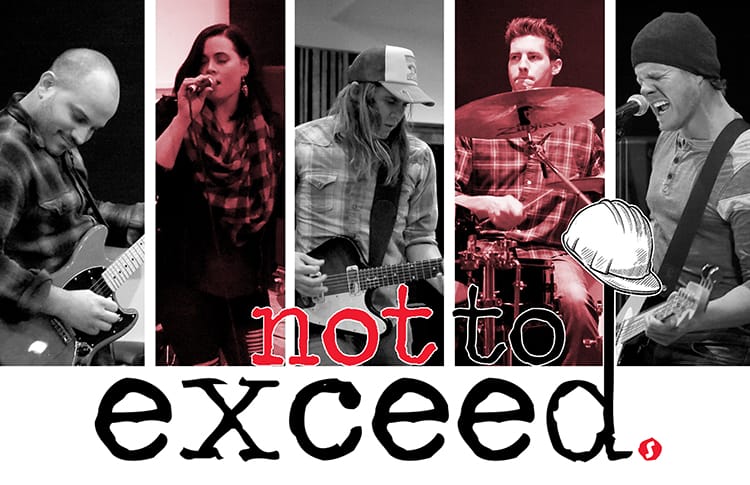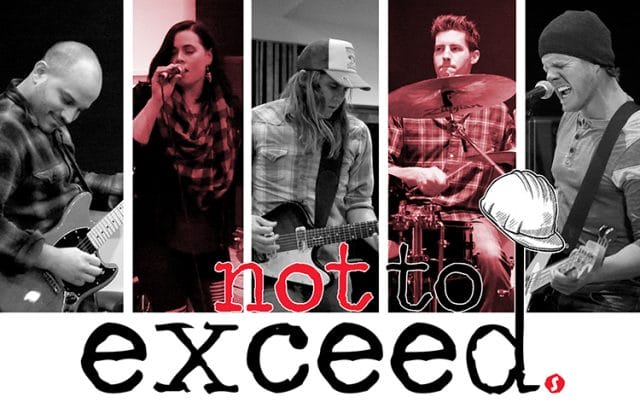 Little Kids Rock will host a fundraiser, Big Kids Rock, on February 27, 2018 at City Winery in the West Loop. This year's event will help raise funds for Little Kids Rock, a national nonprofit dedicated to transforming lives by restoring, expanding and innovating music education in our schools. Skender Construction's band, Not to Exceed (NTE), will perform and consists of Chicago-based construction industry musicians with a vibrant, rock-inspired sound, powered by strong vocals and unified rhythm. NTE members bring to the stage a vast history of performances at high profile Chicago venues such as House of Blues, Joe's on Weed Street, Buddy Guy's Legends, Hard Rock and various street festivals.
Little Kids Rock pioneered Modern Band, a music program that teaches kids to perform, compose and improvise the music they love—be it rap, reggae, rock or R&B. The organization trains teachers to run the innovative program, and donates accompanying instruments and resources as necessary to teach popular music in a way that empowers students to experience instant achievement. Little Kids Rock has been serving Chicago Public Schools children and teachers since 2008, and is currently active with over 32,000 students, 150 schools and 160 trained and equipped teachers.
The "big kids" of the Big Kids Rock benefit concert are titans of various industries, including lawyers, doctors, bankers, entrepreneurs, engineers and others who have been impacted by the power of music and want to share that gift with the next generation of music-makers. Every $5,000 raised helps Little Kids Rock launch a Modern Band music program in another school, serving nearly 200 students per year.