Skender Launches Interior Construction of New 536,000-SF Bank of America Flagship Office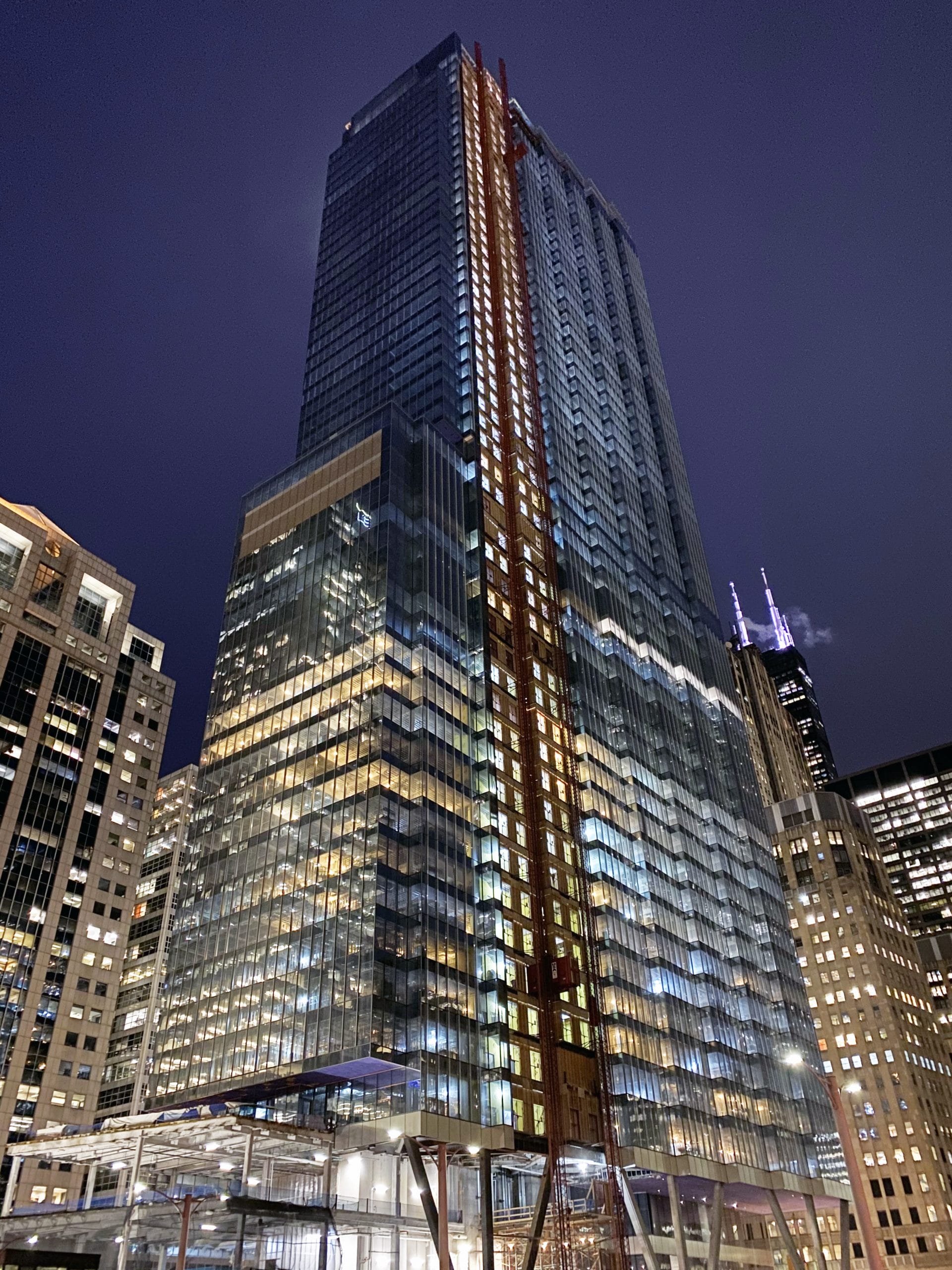 Skender recently started interior construction of the 536,000-square-foot office relocation for Bank of America's (BofA) downtown Chicago offices. Bank of America is one of the world's leading financial institutions, serving individual consumers, small and middle-market businesses and large corporations with a full range of banking, investing, asset management and other financial and risk management products and services and is headquartered in Charlotte, North Carolina.
Relocating from its current Chicago location at 135 S. LaSalle, close to half of the downtown BofA employees will move to the Bank of America Tower at 110 N. Wacker, a new construction Class A+, 56-story high-rise. Encompassing 17 floors of the building, BofA's new space will include private offices, open workstation areas, conference rooms, work cafes / pantries, support space and other modern workplace amenities. Unique features include a trading floor, a barista bar and market cafe and two dedicated outdoor terraces. In addition, the interior will include an internal monument staircase connecting a two-floor conference center / executive suite.
Serving as general contractor, Skender is collaborating with Interior Architects and JLL to complete the project with delivery beginning in Q4 of 2020.