Skender Gives Back in 2022 with Volunteering and Charitable Contributions to Education, Health and Affordable Housing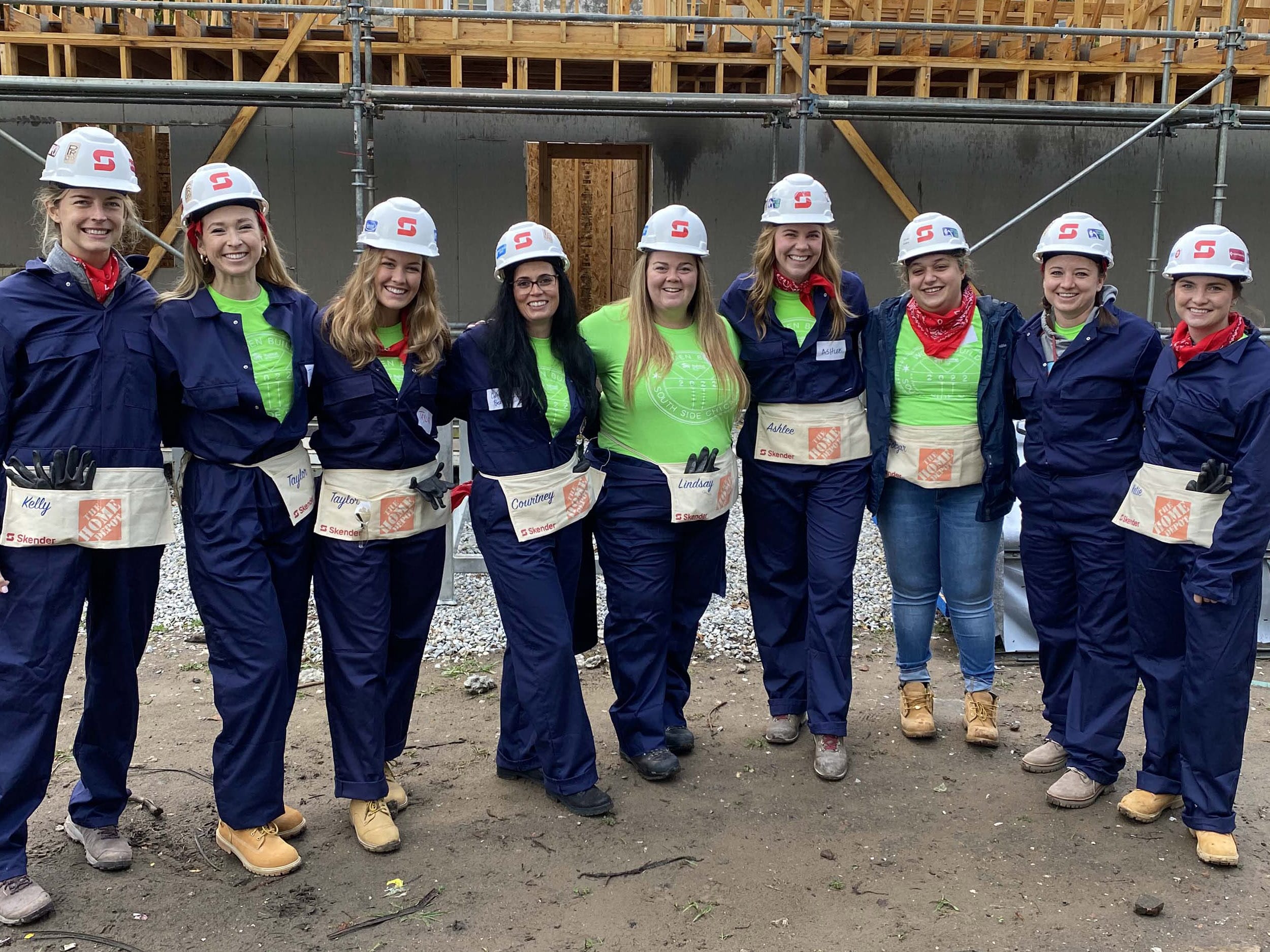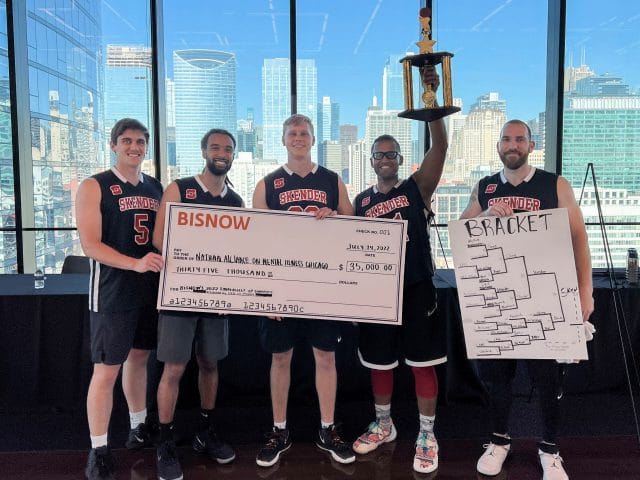 Skender, a building contractor with a long history of giving back to the community, continued its philanthropic legacy in 2022 by supporting dozens of non-profit organizations through volunteering, charitable giving and civic participation.
"Doing good and giving back matters deeply to our team," said Justin Brown, President & CEO at Skender. "We are driven to make real change through our ongoing community-building and philanthropic initiatives, and it's incredibly gratifying to see the positive impact that our contributions can have on those in need."
Recognizing its responsibility to the world and striving to build a legacy of integrity, Skender focuses its philanthropic efforts on four pillars of social responsibility: People, communities, business and clients, and the environment. Skender concentrates much of its charitable giving on supporting education, health and affordable housing initiatives. Since 2010, Skender has donated nearly $8 million to 300-plus nonprofit organizations.
Skender's 2022 philanthropic highlights include:
Habitat for Humanity: As part of Habitat for Humanity Chicago's Women Build program, Skender raised more than $30,000 for the global nonprofit housing organization. Skender team members volunteered at multiple Habitat for Humanity build days throughout the Chicagoland area, helping to build homes for families in need of affordable housing. In 2022, Skender's Ashlee Pforr was named to Chicagoland Habitat for Humanity's Board of Directors.
ACE Mentor Chicago: In 2022, Skender launched a scholarship program in partnership with ACE Mentor Chicago, a non-profit focused on introducing high school students to the fields of architecture, engineering and construction. The $10,000 scholarship supports the next generation of rising industry professionals. Skender's inaugural scholarship recipient was Alondra Santos, a senior at the University of Illinois Chicago who is majoring in civil engineering. In addition to the scholarship, Skender's Brian Bukowski served on ACE's Fundraising Host Committee.
City of Hope: Skender's Dan Ulbricht and his band, the Square Feets, performed at the 25th Anniversary REACH Social to raise money for the treatment of cancer, diabetes and other life-threatening diseases. Dan, a guitarist and vocalist, started performing at charitable fundraisers 20 years ago, and since then has helped bring the industry together to raise millions for City of Hope, Alzheimer's Association, Music Will, Federation of Women Contractors, and many more.
National Alliance on Mental Illinois (NAMI) Chicago: After five hours of competitive bracket play, Skender won Bisnow's 3×3 charity basketball tournament, resulting in $35,000 in winnings going to the NAMI's Chicago Office, one of the nation's largest grassroots mental health organizations dedicated to building better lives for the millions of Americans affected by mental illness.
Genesys Works: For the fifth consecutive year, Skender partnered with nonprofit Genesys Works to provide pathways to career success for high school students in underserved communities.
Almost Home Kids: Traditions are a meaningful part of the culture at Skender and each year our employees—er, elves—work with Almost Home Kids to buy wish-list gifts and spread holiday joy to families and children dealing with medical complexities.
Skender is shaped by progressive philanthropy, a focus on people and vibrant community-building initiatives. Our history of compassion includes charitable contributions to these 300-plus organizations.