Skender Foundation Adds Two New Board Members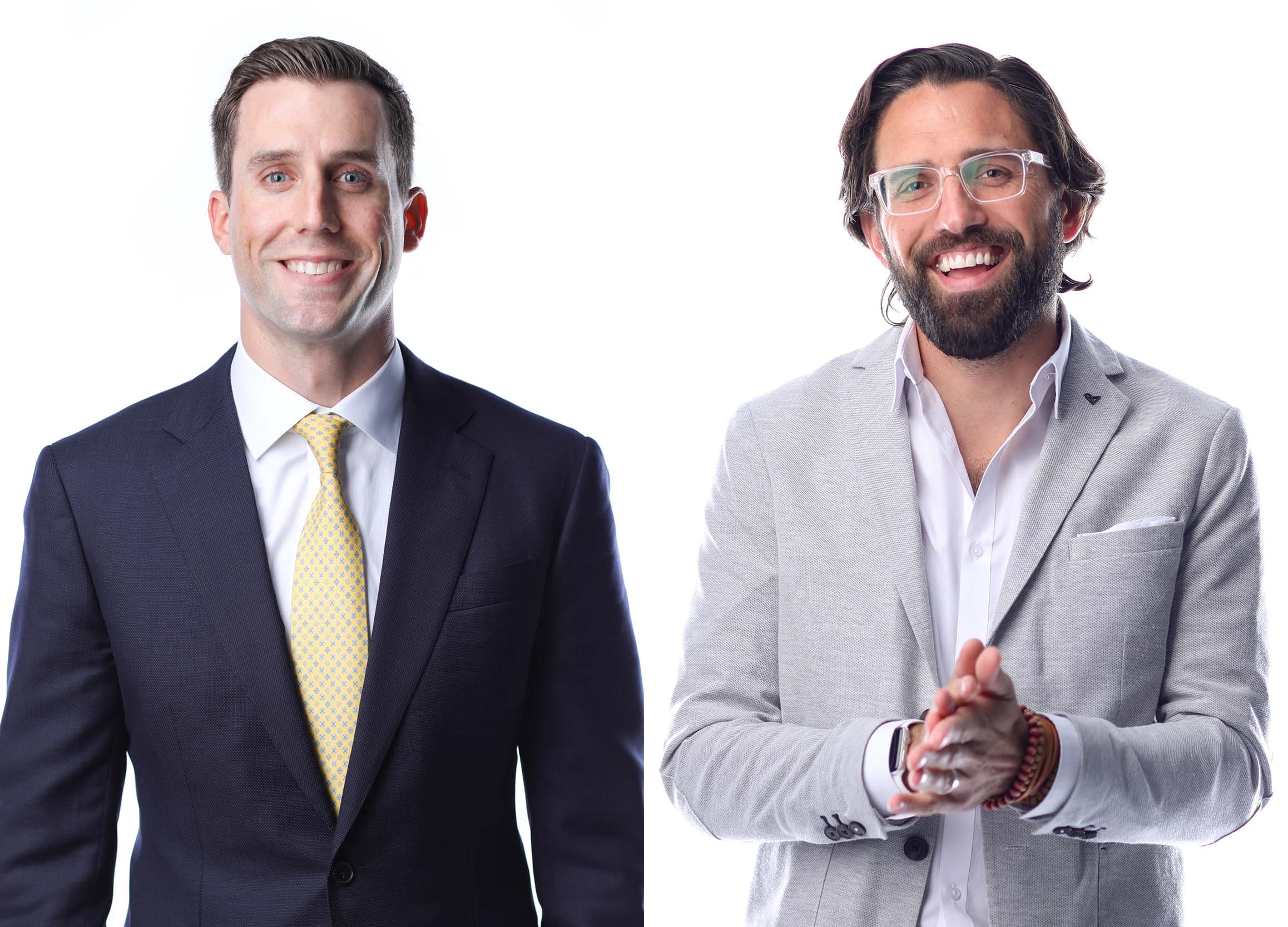 Today Skender Foundation announced two new appointments, Jared Funk and Tim Swanson, to its board of directors.
Jared Funk is vice president at Lenox Advisors and his involvement with Skender Foundation dates back to 2013 when he joined the Builders' Board, a subcommittee of Skender Foundation comprised of young, driven professionals with a passion for helping others. He served as sponsorship committee co-chair in 2014 and 2015 as well as co-chair of Harvesting Hope and the Builders' Board in 2016 and 2017. His commitment to the organization has helped spread the foundation's mission of perpetuating the legacy of giving through providing health, education and wellness opportunities. Funk holds a degree in economics from Vanderbilt University as well as a Master of Education in organizational leadership.
As chief design officer at Skender, Tim Swanson leads Skender's team of architects and designers, bringing his passion for integrating the design and construction process to the firm's clients. He formerly headed up CannonDesign and led its City Design practice, a national group focused on helping cities around the world grow and prosper. He is an advocate for smart growth and sustainable development, working with leaders at the intersection of urban planning, public health, and education. Tim earned a Master of Architecture with a specialization in urban development and infill from the University of Illinois at Chicago, and undergraduate degrees in fine arts and economics from Colgate University.
As board members, Jared and Tim will help oversee the nonprofit foundation's business activities and build new partnerships. "We are excited to leverage Tim's and Jared's passion for helping Chicago's youth into larger roles on the Skender Foundation Board of Directors," said Skender Foundation Chair and President Cheryl Skender. "Their energy and enthusiasm are infectious, and I am looking forward to leveraging their ideas and networks to further expand our philanthropic footprint."
# # #
About Skender Foundation
Skender Foundation was launched as a 501(c)(3) public foundation in 2012 and has donated more than $2.6 million to over 200 deserving charitable organizations that support community education and wellness in the Chicagoland area. The foundation's mission is to provide access to resources and relationships that help people make good life decisions through greater education and wellness. For more information on Skender Foundation, visit www.skenderfoundation.org.