Skender Expands Strategic Accounts Team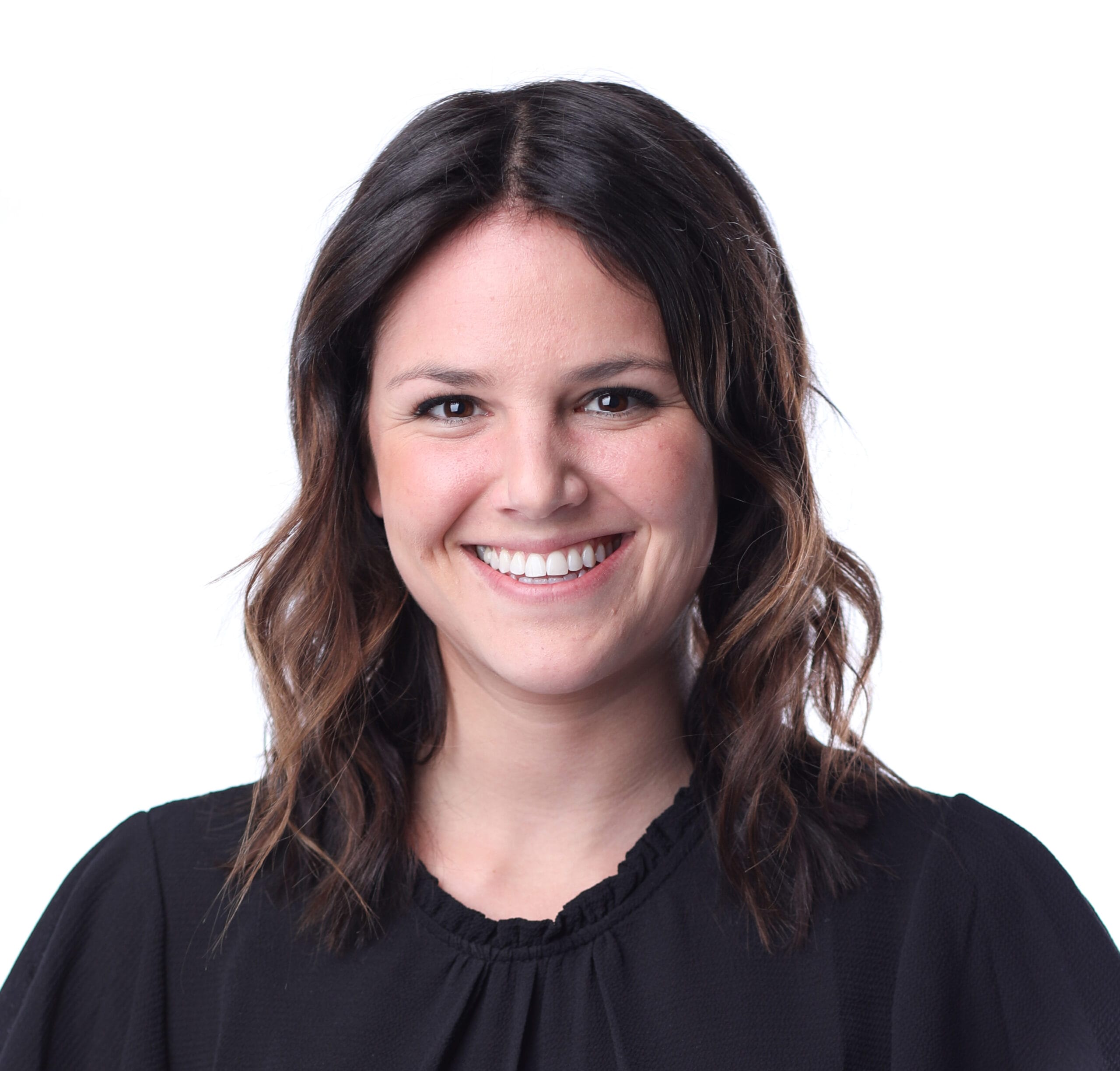 Skender today announced that Michelle Levy has joined Skender as strategic account manager. Levy spent the last six years as an urban retail brokerage associate and office/industrial researcher for CBRE. She previously specialized in urban retail tenant and landlord representation, and consulted for numerous restaurants and small eateries in downtown Chicago. Levy's background in real estate provides a foundation of industry knowledge and the ability to leverage her network to now provide integrated design, build and manufacturing solutions.
"I am delighted to welcome Michelle to our growing strategic accounts team," said Skender Vice President Dan Ulbricht. "Her expertise in real estate brokerage will help us expand and strengthen our relationships across all of Skender's market sectors."
Levy holds a B.S. in communication from the University of Kansas. She is a licensed real estate salesperson in Illinois and a board member for Women in Retail Leasing.