Skender Construction Named One of Chicago's "Best & Brightest" for Eighth Consecutive Year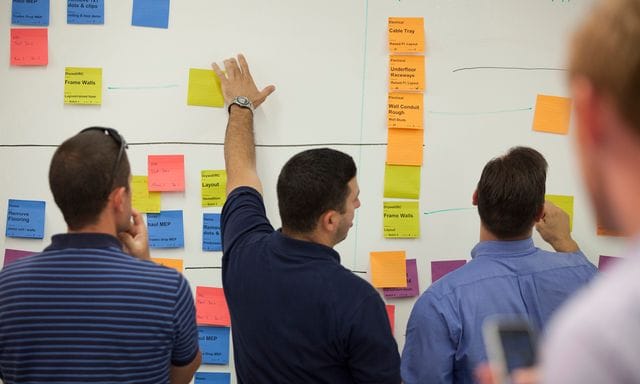 Skender Construction was named one of Chicago's 101 Best and Brightest Companies to Work For for the eighth consecutive year.
The regional competition, sponsored by the National Association for Business Resources, honors organizations that display a commitment to excellence in their human resources practices and employee enrichment. Organizations are assessed based on categories such as communication, work-life balance, employee education, diversity, recognition, retention and more.
"Our employees are our greatest asset, and so many of our employees have played a hands-on role in building a culture that emphasizes entrepreneurship, innovation, client service and fun. It's been very rewarding to watch Skender's culture evolve as we've grown," said Lisa Latronico, Vice President of People and Culture at Skender Construction.
Skender was recognized with fellow winning companies at an awards luncheon at Oak Brook Marriott on July 10. A consistent leader in employee satisfaction, Skender has also been recognized as a Best Place to Work by the Daily Herald for six consecutive years.