Skender Construction Announces New Executive Appointment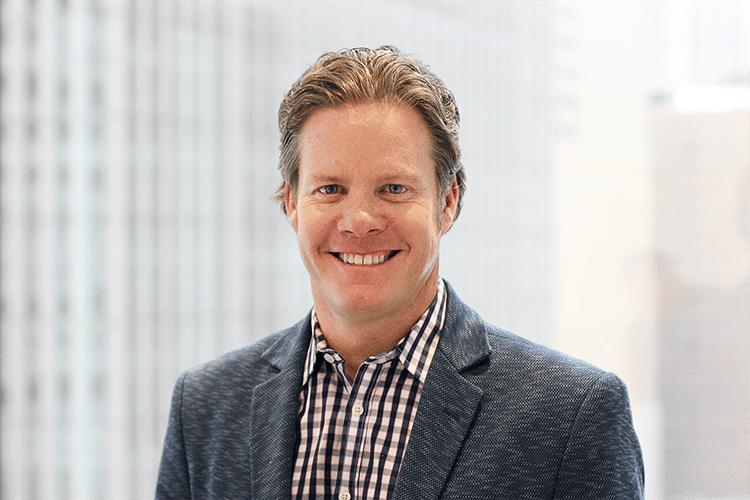 Skender Construction, a leading Chicago-based general contractor, announced today a new executive appointment to strengthen the company's business development initiatives.
Dan Ulbricht has joined Skender as Vice President. A 19-year commercial construction and real estate industry expert, Ulbricht brings industry experience, an understanding of real estate development and an aptitude for managing strategic relationships. He will be working with Skender's executive leadership team to augment partnerships and expand new markets.
"We are thrilled to welcome Dan to the team," says Justin Brown, President of Skender Construction. "Dan's knowledge of the construction industry is complemented by both his skills in marketing as well as strategic accounts. He has a talent for understanding clients' perspectives and translating their needs into constructive solutions. He is a great cultural fit for Skender and is someone whose outlook aligns with where we are going as a company."
Prior to joining Skender, Ulbricht served as Vice President of Strategic Accounts for Leopardo Construction, where he was a trusted advisor in facilitating communication and working with CEOs, CFOs and real estate directors. In 2014, he was named to Building Design + Construction's 40 Under 40 class. Ulbricht is a partner at Fort Knox Studios, a premier rehearsal, production and recording facility with locations in Chicago and Nashville. Ulbricht is also a past president of the Chicago Chapter of CoreNet Global and an active participant in Little Kids Rock, Beacon Therapeutic and City of Hope.
"I have always been impressed by the spirit and energy of the people at Skender. I am excited to now be a part of the dynamic team that pushes the boundaries of this industry and continues to transform the construction experience," says Ulbricht.