Skender Completes Renovation of WBEZ Headquarters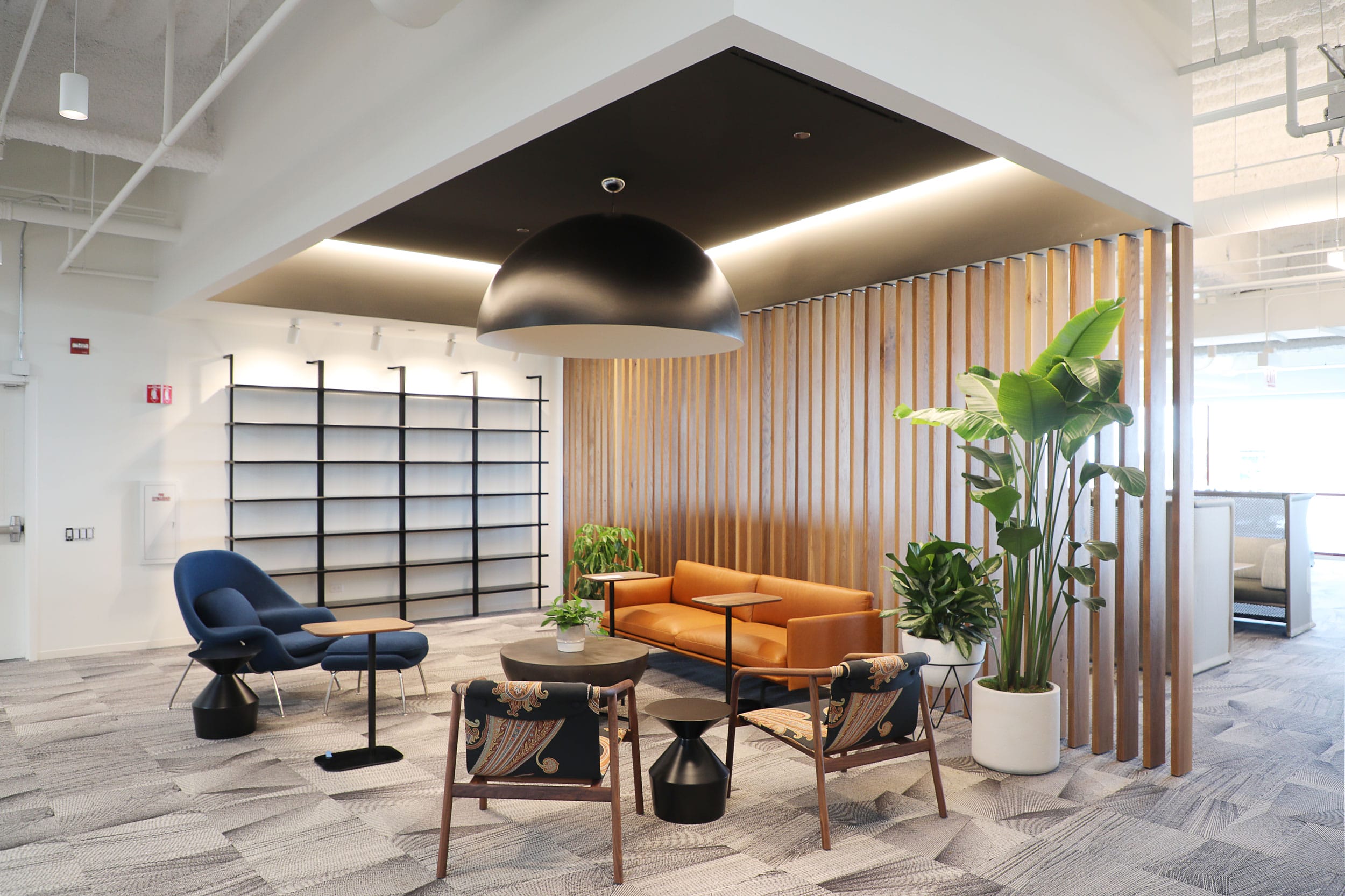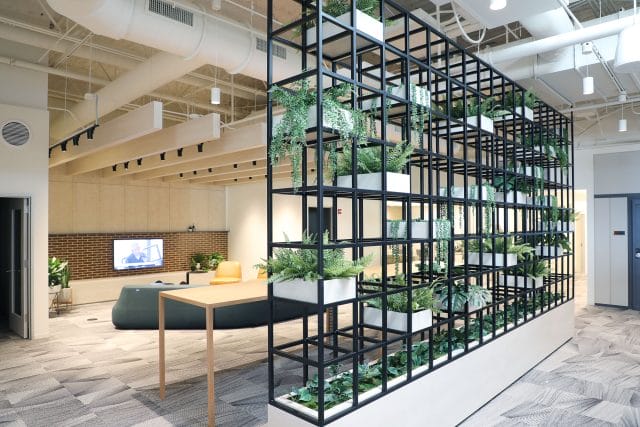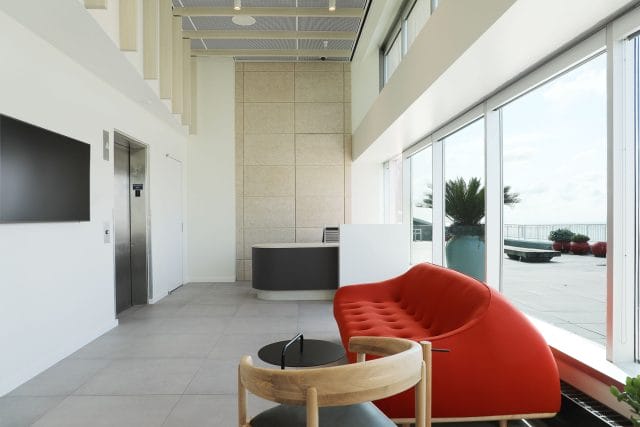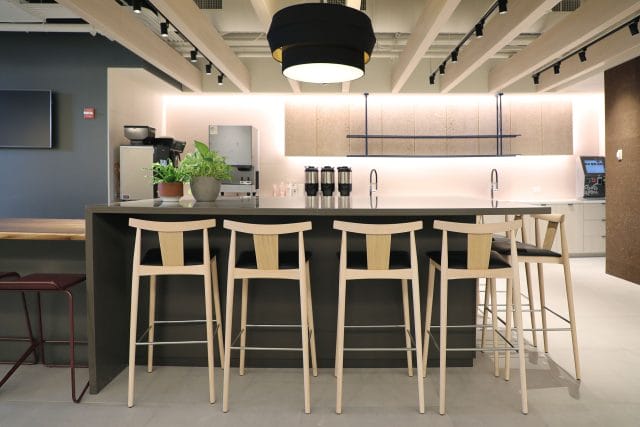 Skender recently completed interior construction of a 37,000-square-foot renovation project at the headquarters for WBEZ, a nonprofit media organization located at Navy Pier in Chicago.
WBEZ renovated its current offices to include an upgraded AV package; densification for new workstations; additional common areas, including a high-end, client-facing pantry and community room; as well as the replacement of the existing rooftop and air handling units.
Serving as general contractor, Skender worked in collaboration with Charlie Greene Studio and ConopCo Project Management to successfully complete the project.