Skender Completes Expansion of Assisted Living Facility in Northbrook, Illinois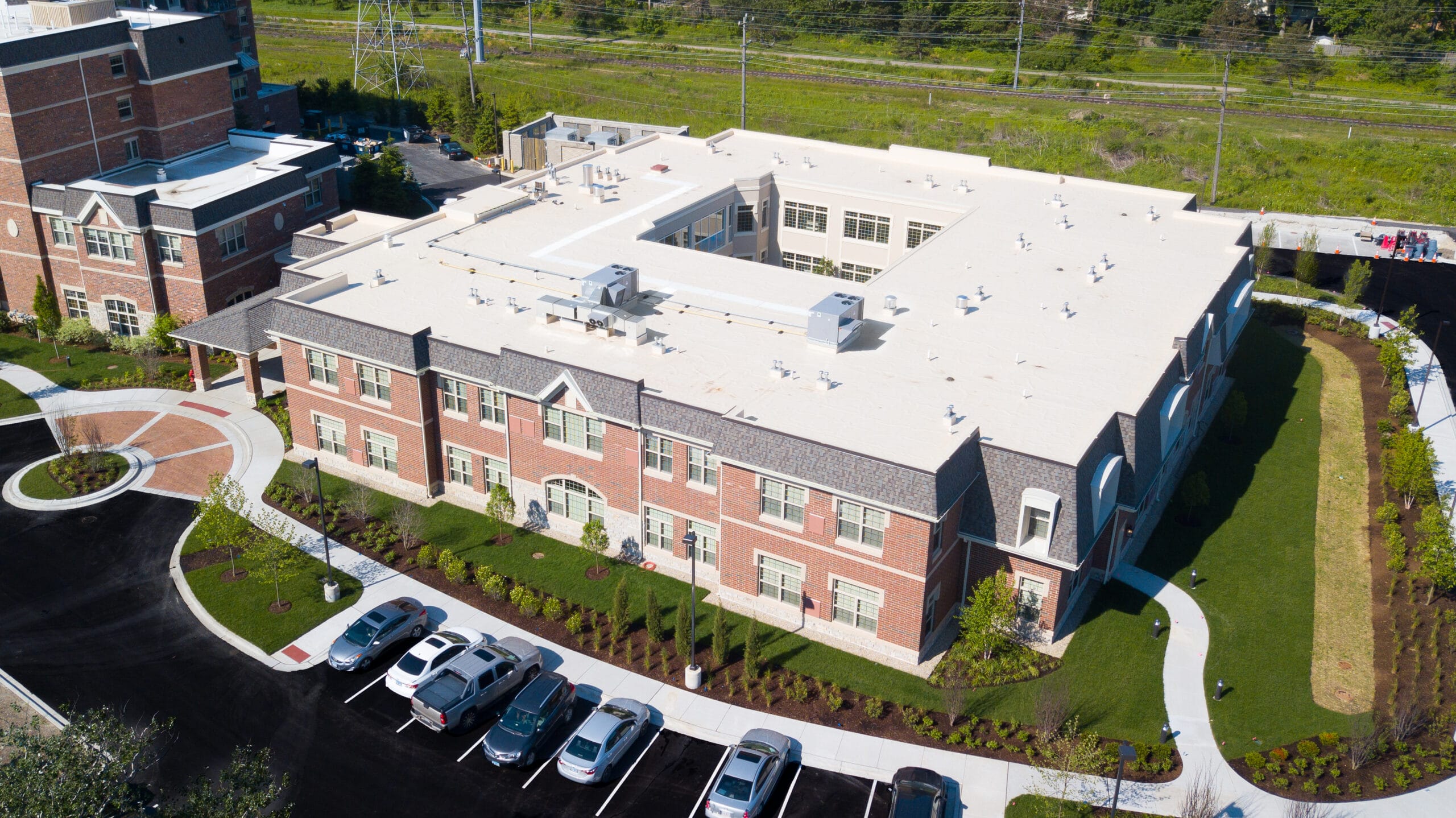 Skender, serving as base building and interior construction manager, has completed an expansion project at North Shore Place in Northbrook, approximately 20 miles north of Chicago.
Senior Lifestyle Corp. owns the assisted living facility. This is the second expansion project at the property that Skender has completed.