Skender Completes Build-out of San Francisco Homeless Support Facility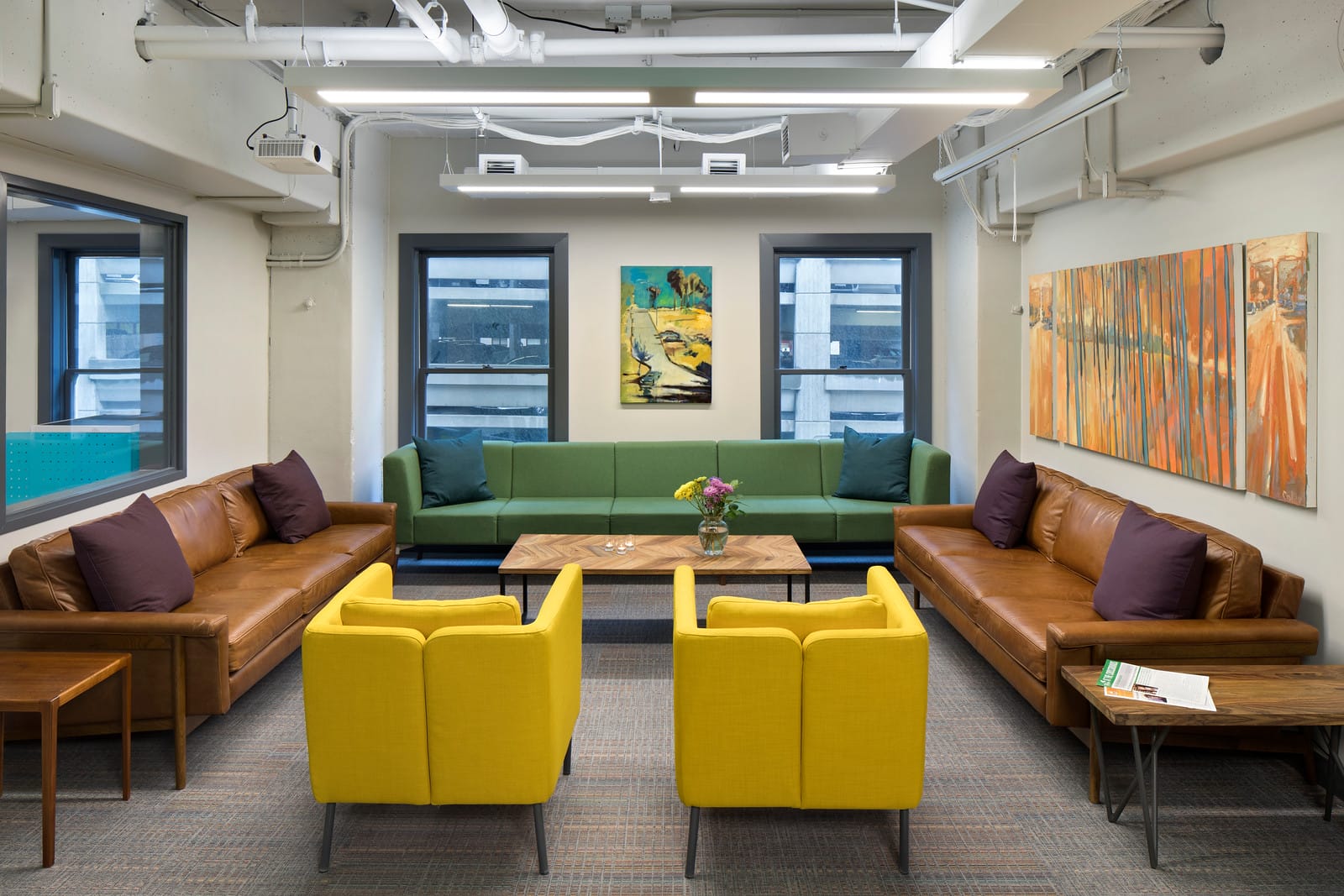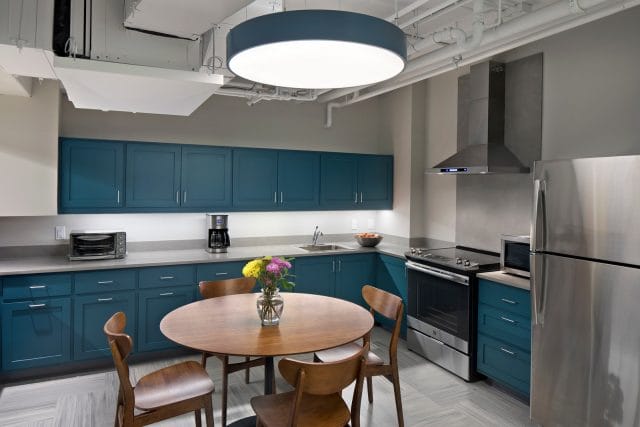 Skender recently completed the 6,000-square-foot interior build-out of At The Crossroads (ATC), a San Francisco-based nonprofit organization that helps homeless youth and young adults build healthy and fulfilling lives.
The three-story tenant improvement project included major upgrades to the existing cold shell space. These improvements included the addition of new electrical and water service to the space, new interior partitions creating offices, flex space, lounge areas, conference room space as well as a break room area. Additional improvements included upgrades to the perimeter windows, new restrooms and a fully integrated millwork package that was custom built to meet ATC's needs.
Serving as general contractor, Skender worked in collaboration with Architectural Resources Group, Ventura Partners, WSP and multiple trade partners. The project team volunteered services in support of the nonprofit organization.