Skender Completes AZEK Company HQ in Fulton Market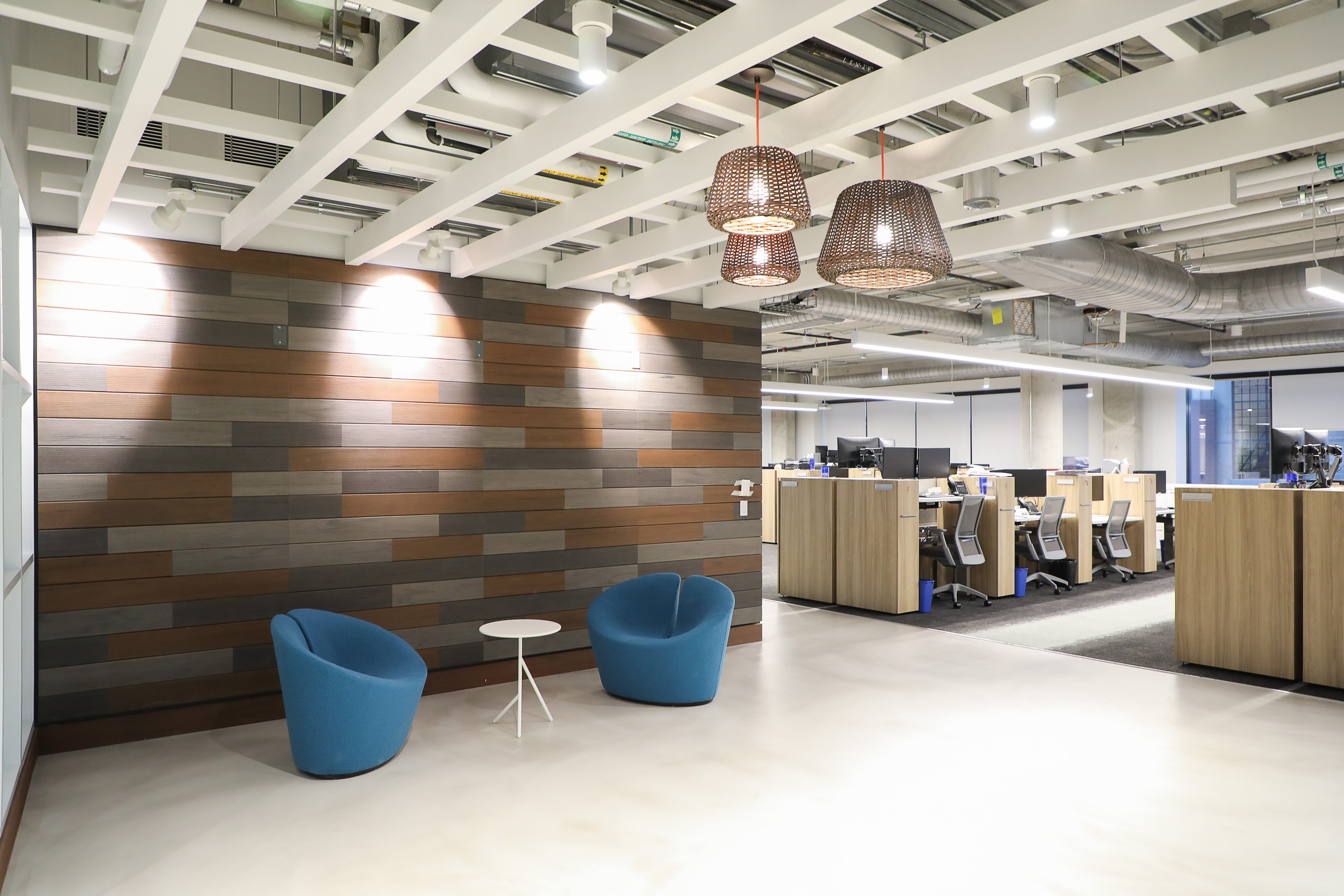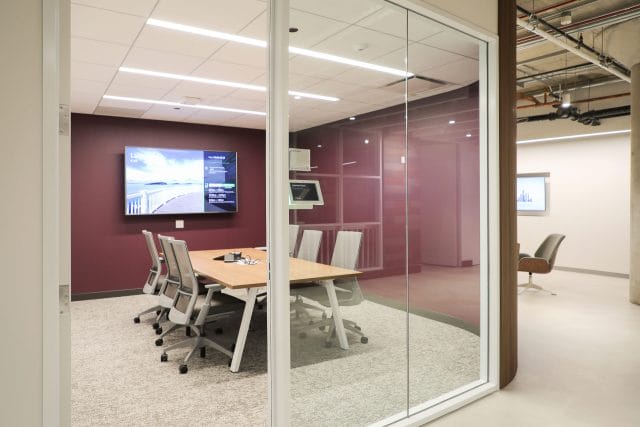 Skender recently completed interior construction of the new 24,000-square-foot headquarters for The AZEK Company, an industry leader of premium building products previously based in Skokie, Illinois, with manufacturing facilities in Scranton, Pennsylvania, and Wilmington, Ohio.
The AZEK Company relocated to 1330 W. Fulton in Chicago's Fulton Market neighborhood from its former office in Skokie to accommodate the business's rapid growth and future needs. Its new third-floor open-plan office includes a single porch with pergola and lattice ceiling made from materials produced by AZEK. Skender is also building out space nearby at 316 N. Elizabeth that is dedicated to product demonstration and vendor training for AZEK, which is projected to be complete in January 2019.
Serving as general contractor, Skender worked in collaboration with HED, ESD Global and JLL to complete the project. Skender has successfully completed new interior construction projects at 1330 W. Fulton for numerous inaugural tenants, including Sterling Bay, Glassdoor, and The Climate Corporation, as well as Skender's own headquarters.