Skender Breaks Ground on New, 16-unit Supportive Living Apartment Community in Matteson, Illinois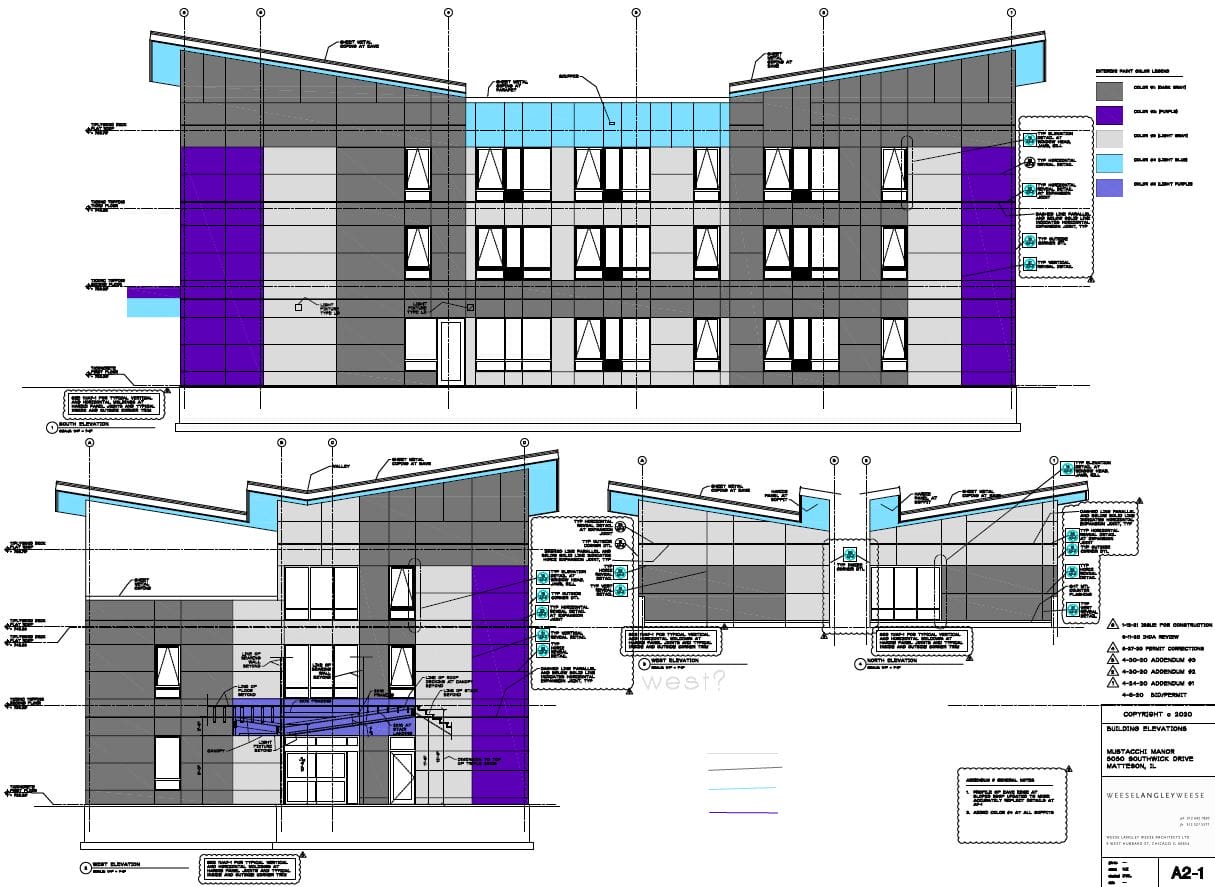 We are excited to break ground with OTR (Over The Rainbow Association) on Mustacchi Manor, a new, 16-unit supportive living apartment community designed by Weese Langley Weese Architects.
The building will join a 3-development campus on 10 acres of land in Matteson, Illinois, and is named in honor of longtime OTR board member and treasurer Roberto Mustacchi, who passed away in 2018.
Since 2015, Over the Rainbow, Weese Langley Weese and Skender have collaborated on four properties, totaling more than 100 units, providing independent living solutions for individuals with physical disabilities.
Watch the video of our Midtown Crossing Apartments construction project (completed in 2017) for OTR: