Skender Breaks Ground on 133,000-Square-Foot Maywood Supportive Living Redevelopment Project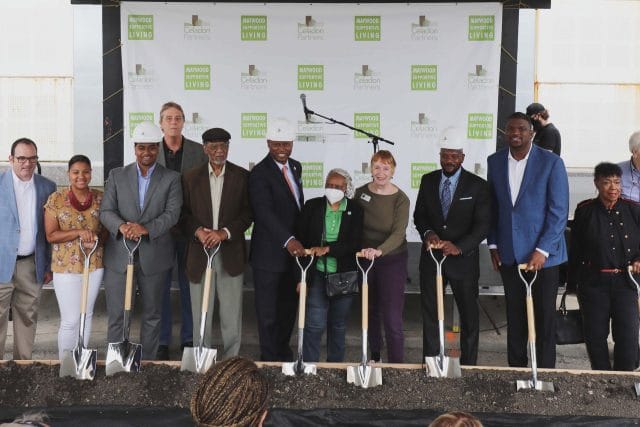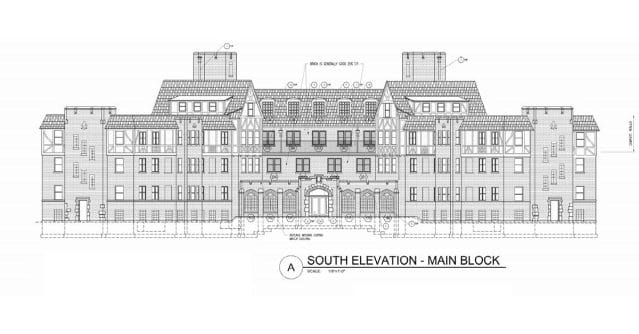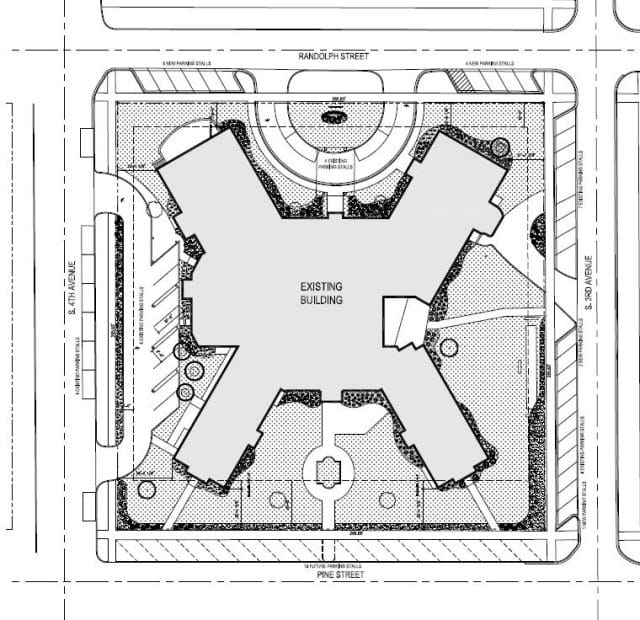 Skender broke ground today on the major historic redevelopment of Maywood Supportive Living, a five-story, 133,000-square-foot supportive living facility for seniors at 316 Randolph St. in Maywood, Illinois. The building, when finished, will provide 100 units of affordable, supportive living housing with substantial healthcare and nursing amenities provided in the facility.
The existing building, which formerly housed the Central Baptist Home and has sat vacant for many years, will be stripped down to its structure and building envelope and restored with an eye for preserving its historic architectural detail. In 2017, the property was added to the State of Illinois' National Register of Historic Places.
The existing building and grounds take up a full city block, and the section built in 1929-1930 boasts a Tudor Revival-style, while the additions in 1955 and 1965 align with modernist architectural trends. The renovation will include installing new windows; restoring the wood trim, stucco and brick façade; replacing the roof; restoring the first-floor lobby including the preservation of terrazzo floors, commercial kitchen and dining area, and common areas; and converting 100 units to supportive living units with kitchenettes on floors 2-5.
"We're preserving the facility's character by retaining and restoring much of its original architectural features, meanwhile making it a more functional, safe and modern space in which to deliver necessary care to its residents," said Afshan Barshan, Senior Vice President, Skender.
In addition to serving as general contractor, Skender is providing design-build mechanical, electrical, plumbing and fire protection engineering services, while collaborating with developer Celadon Partners and Gleason Architects. Financing for this renovation is being provided by NDC Corporate Equity Fund, KeyBank, US Bank, and the Illinois Housing Development Authority.