Skender and BuiltWorlds Release "Going Lean: Toward Waste-free Building" Report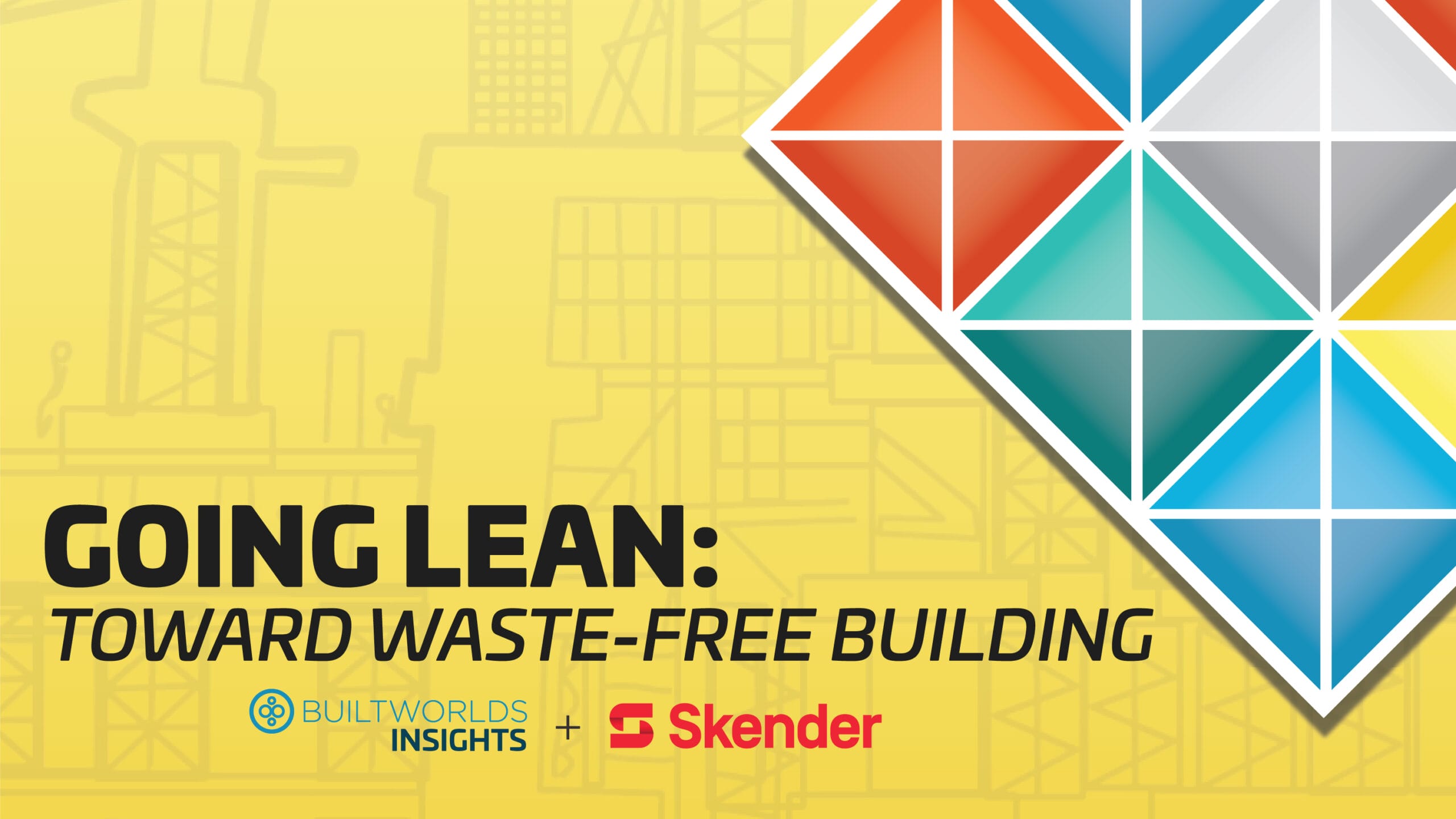 Nearly half of the nearly 2.2 billion annual tons of solid waste projected by year 2025 is generated on the construction job site. Today, a new report from Skender and BuiltWorlds offers "Going Lean: Toward Waste-free Building." The 10-page research report, available for download here, is a resource filled with waste-reducing possibilities using lean construction solutions.
Skender, a fully-integrated construction, design and manufacturing firm headquartered in Chicago, has compiled this lean construction guide based on a thorough examination of the history of lean production utilized by some of the world's largest manufacturers and most innovative brands. BuiltWorlds has a network of over 50,000 members sharing tech-driven news on innovation in the built environment. The Skender+BuiltWorlds report uncovers the practical ways to translate lean from manufacturing to construction, add value and reduce sources of waste in construction. Driven by Skender's commitment to the high-efficiency and waste-reducing principles of Lean construction, the report conveys the value of optimized processes.
Download the "Going Lean: Toward Waste-free Building" report by clicking here.