Skender Advances Five to Senior Positions on Growing Operations Team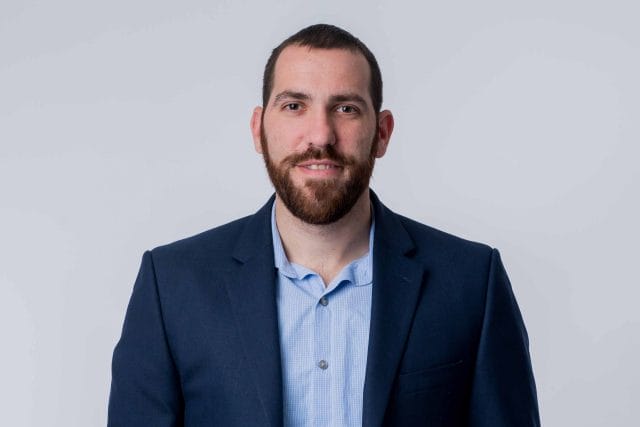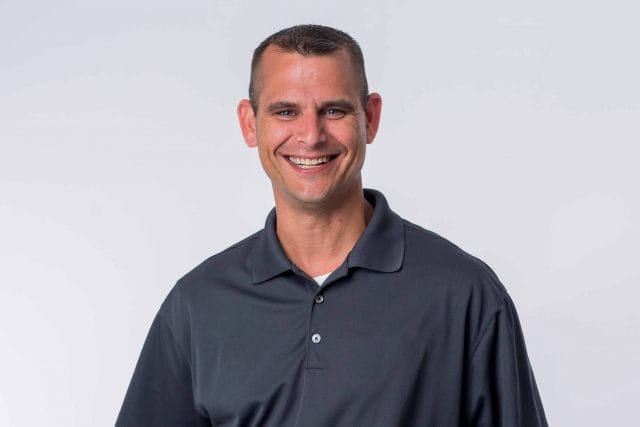 Underscoring its commitment to an award-winning employee culture that fosters talent and innovation, Skender is pleased to announce five key leaders have been promoted:
Clay Edwards to Executive Vice President and Partner. Since joining Skender in 2006, Edwards has managed millions of square feet of interior tenant improvement (TI) projects throughout Chicago. A client-centric and results-oriented leader, Clay is the head of Skender's Tenant Improvement market and founder of the firm's Construction Technology and Self Perform Groups. Clay's expertise is integral to Skender's business development efforts as he cultivates new and existing relationships, and his interior tenant improvement teams are consistently at the forefront of many of Chicago's top tech, legal and corporate HQ projects. As an industry thought leader, Clay is frequently cited in commercial real estate news media outlets regarding tenant improvement interior construction topics and is often a featured speaker and writer on related trends. He holds a Bachelor of Science in construction engineering from Purdue University.
Andy Halik to Project Executive. Since joining the firm in 2011, Halik has led numerous interior construction teams on transformational buildouts in Fulton Market, Merchandise Mart and the Old Post Office. These include Google, Conagra Brands, Walgreens and others. Halik is recognized for fostering long-term client relationships in multiple market sectors. He earned a Bachelor of Science in civil engineering from the University of Illinois Urbana-Champaign.
Ashlee Pforr to Project Executive. Since joining the firm in 2010, Pforr has overseen numerous interior construction teams on award-winning buildouts, including HERE Technologies, Bank of America, SRAM, Echo Global Logistics, Cars.com, Hinshaw & Culbertson and others. Pforr is recognized for her mentorship and talent development. She earned a Bachelor of Science in civil engineering from Iowa State University.
Rob Shilney to Senior Project Manager. Since joining the firm in 2014, Shilney has been an instrumental leader on numerous buildouts for global clients in the technology sector, including Facebook, Glassdoor, Dentons, Morgan Stanley and others. He earned a Bachelor of Science in technical resource management and construction management from Southern Illinois University.
Al McReynolds to Senior Superintendent. McReynolds joined Skender in 2015 and has more than 20 years of industry experience. He has been an asset in ensuring the success of Skender's field operations at Northwestern Medicine. He has served as superintendent for numerous high-profile buildouts at Northwestern Medicine and will continue to help lead Skender's healthcare field operations teams.
"Each of these individuals embodies Skender's core values of building proactive and positive partnerships with all clients," said Mark Skender, CEO. "As we begin 2020 with bright prospects, Clay, Andy, Ashlee, Rob and Al will certainly contribute to our continued success."