Sixth Annual Summer Eclipse Raises $400,000 for Local Charities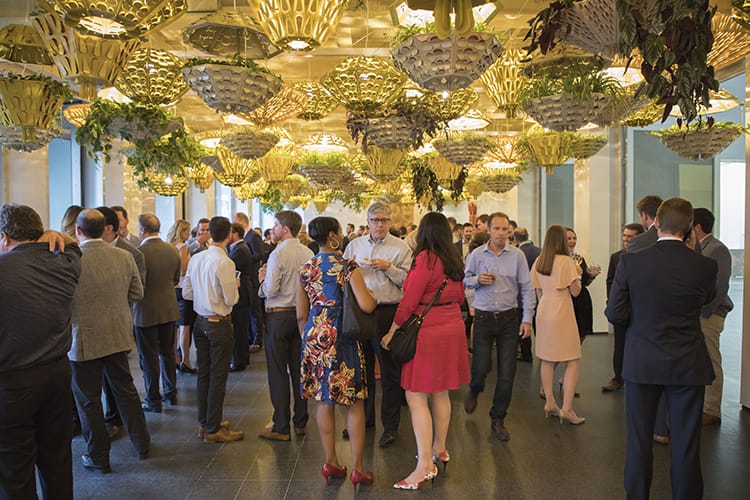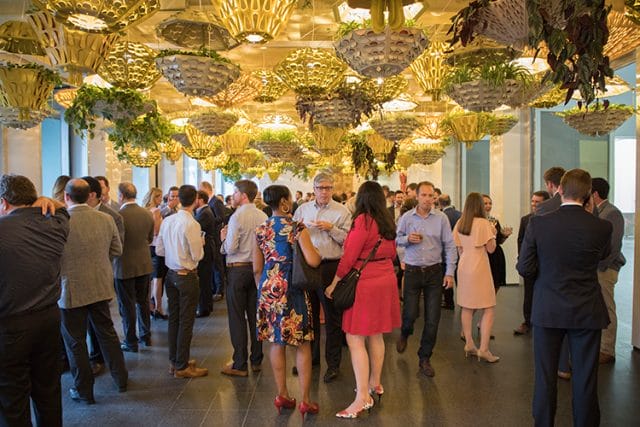 Skender Foundation hosted its annual fundraiser, Summer Eclipse, on July 20 at the Museum of Contemporary Art (MCA). This year's event highlighted Chicago Youth Programs (CYP), an award-winning organization that serves children across the entire city with a simple philosophy—to impact the long-term outcome of a child's life, you must serve the child long-term.
A total of $400,000 was raised in one night by sponsors and more than 500 event attendees. Of that, $30,000 will be donated to CYP while the balance will be dispersed to other charities dedicated to education and wellness throughout the year. In 2016, Skender Foundation donated to more than 100 different charity organizations.
CYP provides over 40 comprehensive programs to at-risk youth, from birth through 25 years of age, living in the Washington Park, Near North/Cabrini Green, North Lawndale and Uptown/Rogers Park neighborhoods. CYP is dedicated to serving those least likely to have access to support. These neighborhoods have some of the highest rates of youth living in poverty out of all 77 of Chicago's neighborhoods.
"Skender Foundation and Chicago Youth Programs spent a beautiful evening in Chicago celebrating our shared commitment to serving the city's most vulnerable citizens," said Cinaiya Stubbs, deputy executive director of CYP. "We are thrilled to have been included and look forward to the impact that the donation from Skender Foundation will make in the lives of our youth and families. From healthcare to violence prevention, mentoring, academics and college readiness—all will be supported by the donation."
"We are thrilled by the support we received at this year's Summer Eclipse," said Cheryl Skender, Skender Foundation President. "Chicago Youth Program's mission is truly inspiring and we were honored to highlight CYP at this year's Summer Eclipse. A big thank you to our generous sponsors for their donations and to attendees for making it a wonderful evening."