Eighth Annual Harvesting Hope Raises $43,000 for Chicago Coalition for the Homeless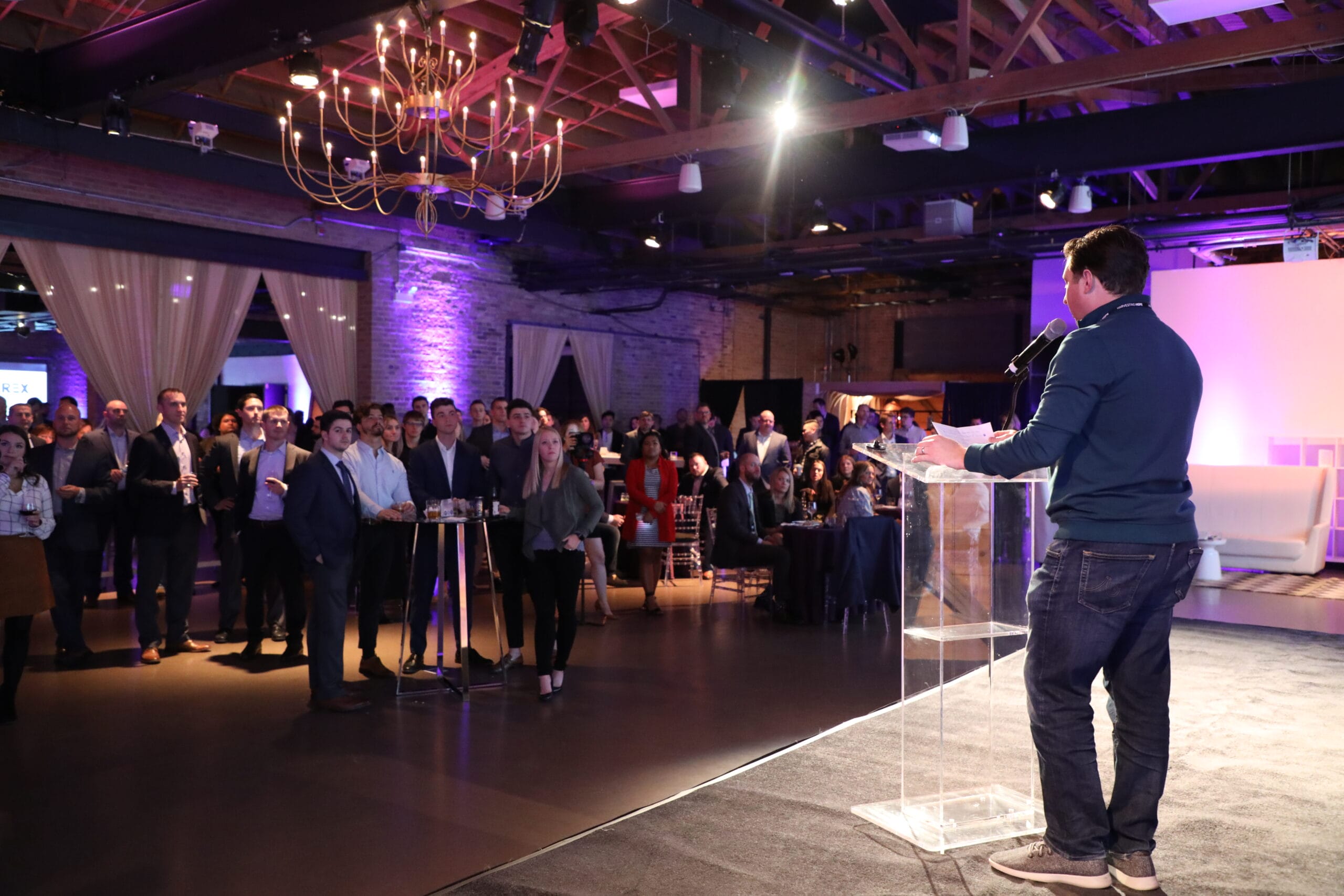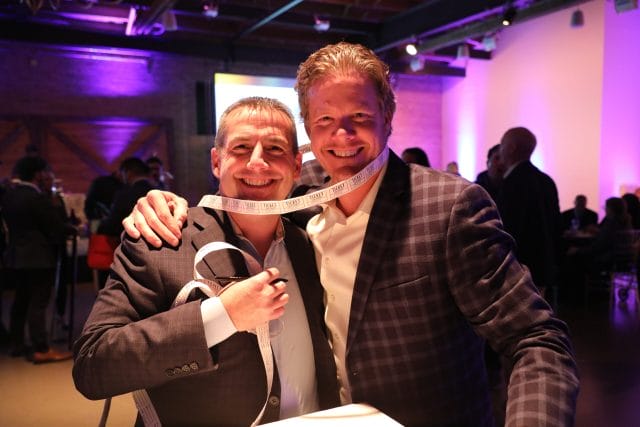 Comprised of philanthropic-minded professionals, Builders' Board of Skender Foundation hosted its annual Harvesting Hope fundraiser on October 17 at Venue West. This year's charity partner and beneficiary was Chicago Coalition for the Homeless (CCH). More than 300 people attended the event and raised $43,000 for CCH.
Founded in 1980, Chicago Coalition for the Homeless is the only nonprofit in Illinois dedicated to advocating for public policies that curb and can ultimately end homelessness. CCH leads strategic campaigns, community outreach and public policy initiatives that target the lack of affordable housing in metropolitan Chicago and across Illinois. In addition, CCH presses for access to jobs, training and public schools.
"Chicago Coalition for the Homeless is honored to have been chosen as the beneficiary for this year's Harvesting Hope fundraiser. We are so grateful for the incredible partnership of the Builders' Board and all the work they did to make the event such a success. Funds raised will support our Youth Futures mobile legal aid clinic, which reaches more than 4,000 homeless youth and students each year. Thanks to you, CCH will be able to help even more homeless young people access shelter, healthcare, education and legal ID records," said Beth Malik, Lead Youth Futures Attorney at Chicago Coalition for the Homeless.
"We are beyond thrilled with the outcome of this year's Harvesting Hope event," said Skender Foundation Executive Director, Belinda Moore. "It is an honor to support Chicago Coalition for the Homeless in such an impactful way and bring recognition and awareness to the important work that they do in our city. Many thanks to attendees, sponsors and silent auction donors for their generous contributions. Without their help, we couldn't help local charities that promote health, wellness and education."
In previous years, Harvesting Hope highlighted Purple Asparagus, Snow City Arts, Embarc Chicago, Foundations of Music, Ann & Robert H. Lurie Children's Hospital of Chicago's Emergency Needs Fund, Common Threads and Urban Initiatives.