Belinda Moore Promoted to Executive Director of Skender Foundation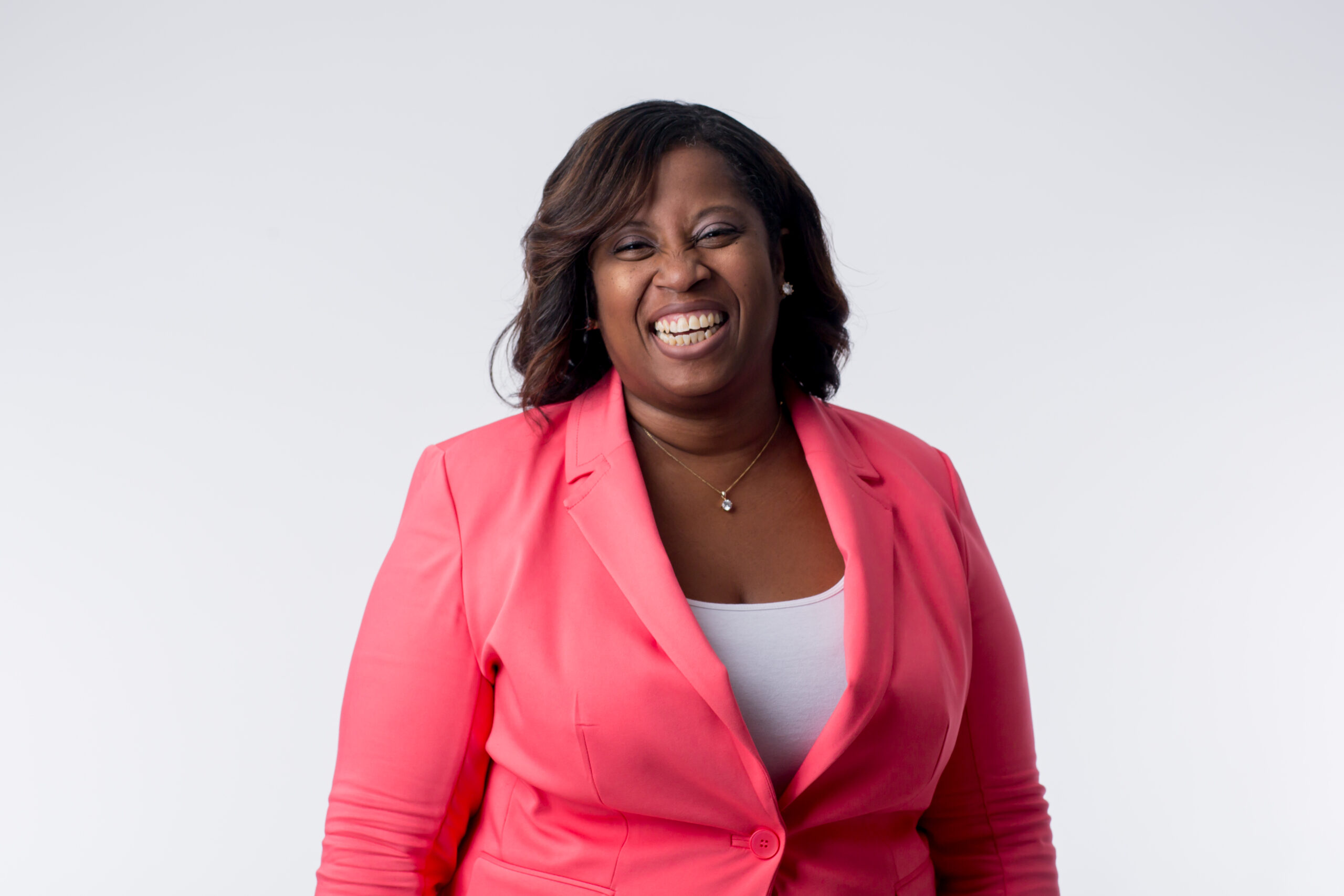 Skender Foundation recently announced the promotion of Belinda Moore to executive director. In her new role, she is responsible for developing and implementing the foundation's vision and strategic plan. Moore has been integral to Skender Foundation's growth since the organization's inception in 2012, most recently serving as associate executive director since June 2017.
In her tenure with Skender Foundation, Moore also served as volunteer committee chair and member of the Builders' Board, a subcommittee of Skender Foundation comprising philanthropic-minded leaders working together to inspire positive, sustainable change in Chicago. Previously, Belinda held multiple accounting and administrative roles for Skender, one of the nation's largest building contractors.
Moore will continue to oversee the planning and execution of events; direct program and committee implementation; coordinate volunteer opportunities; and lead the approval process for grant applications.
"Belinda has been a vital contributor to the foundation's development and success over the past seven years," said Cheryl Skender, Skender Foundation Chair and President. "Her passion for giving back to the community will continue to drive the foundation's vision: to perpetuate the legacy of giving."
2018 was an unprecedented year for Skender Foundation, reinforcing its mission to perpetuate the legacy of giving. It began with the launch of Skender Foundation's first endowment fund, which will involve an impactful, financial contribution of $150,000 over the course of three years to VOCEL, a nonprofit organization dedicated to early childhood education.
The foundation raised $380,000 at its annual summer fundraiser, Summer Eclipse, and also hosted Skender's annual volunteer day in September, which saw record attendance and output — producing wood wall panels for two homes benefiting underserved communities via the Appalachia Service Project. The Skender Foundation Board of Directors added two new members and a record number of dollars were raised at the Builders' Board annual fall event, Harvesting Hope, benefiting Purple Asparagus.