Jeff Krause, Experienced Senior Superintendent, Joins Skender Construction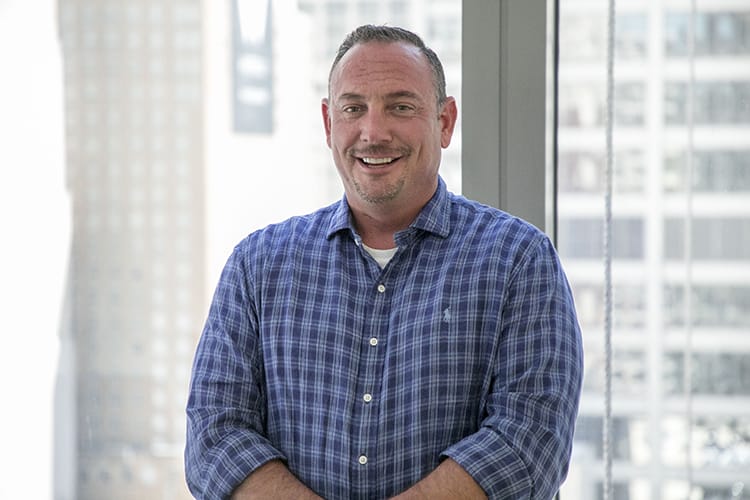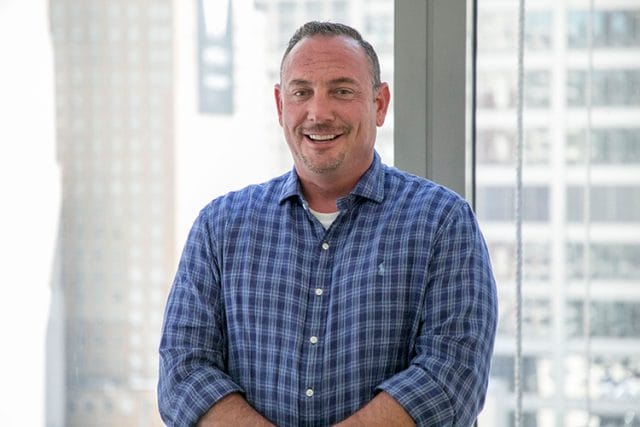 Jeff Krause has joined Skender Construction as a senior superintendent. With more than 20 years of construction experience, Krause brings to Skender an impressive background in ground-up high-rise, healthcare, education and institutional projects. He will be working with Skender's housing and healthcare teams to manage projects in those markets.
"We are thrilled to welcome Jeff to the Skender team," said Skender Construction President Justin Brown. "Jeff's knowledge of complex, ground-up construction is an exceptional addition to our company and we're excited to have him help push us forward on large-scale projects."
Prior to joining Skender, Krause was a senior superintendent at Power Construction where he oversaw a variety of large-scale, high-profile projects, including the 42-story Ritz-Carlton residences, 690-unit Marquee at Block 37, 56-story Essex on the Park, 300,000-SF residential mid-rise building at 1200 W. Madison, and the new hospital / bed tower at Rush University Medical Center. He earned a bachelor of science degree in construction management from Western Illinois University.
"The energy level here at Skender Construction is like nothing I have seen in my 20-plus years in the industry," said Krause. "It is contagious and has sparked tremendous enthusiasm that I look forward to sharing with our clients and project teams."