7 Myths Surrounding Hotel Conversions and Renovations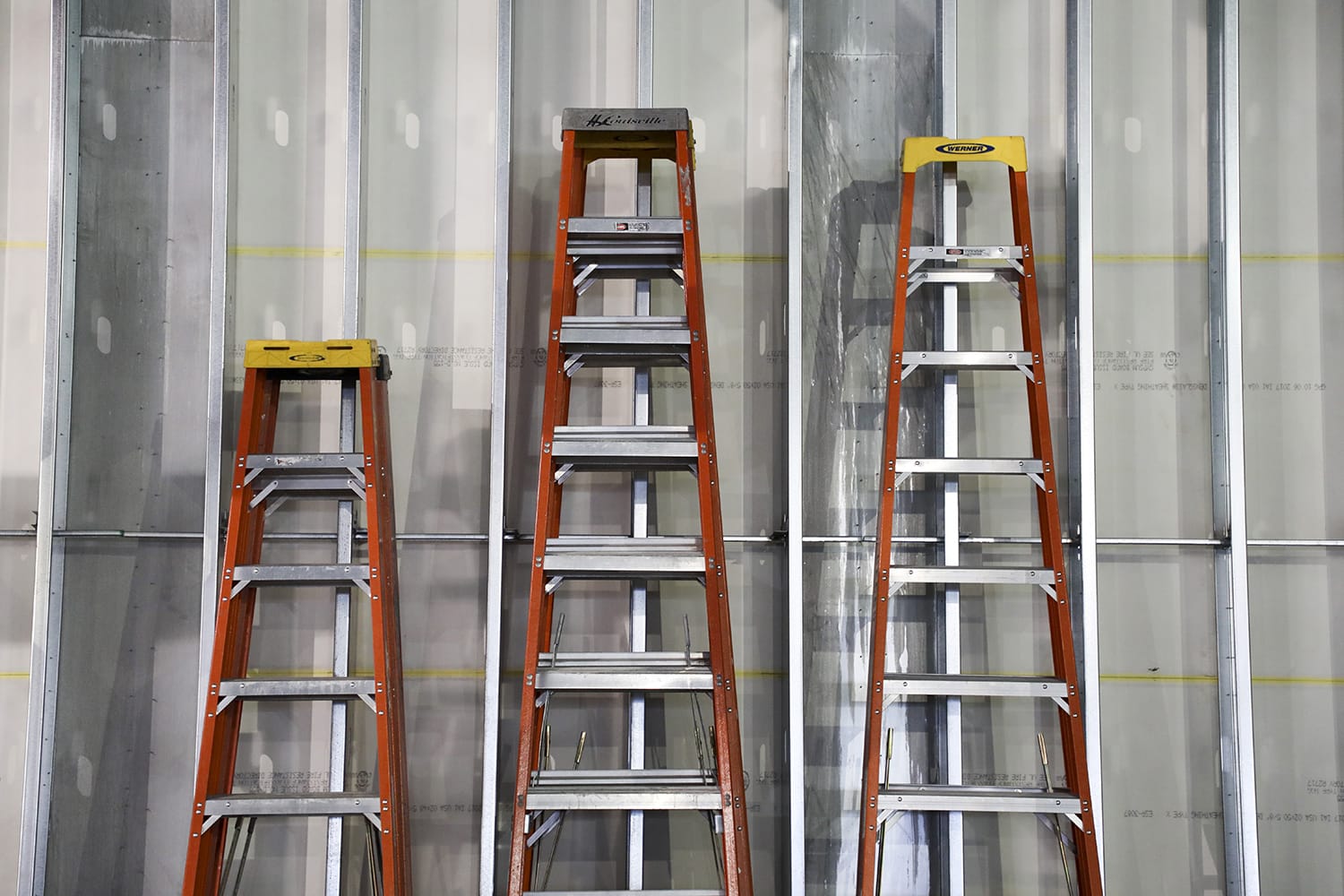 "Conversions, renovations, and franchise affiliation changes, oh my!"—this doesn't have to be your theme song if you find yourself embarking on a hotel repositioning effort. It's important to be aware of the myths surrounding hotel conversion projects to dispense with some of the headaches that plague others who are not in the know.
Myth 1: "To reduce renovation costs, commercial area HVAC, major mechanical, and plumbing replacement/repairs can wait until after re-opening when revenues start flowing."
Mistake. This cash flow decision is not rooted in proper long-term asset management decision making and diminishes ROI unnecessarily because it defers true cash flow. During a recent $12 million conversion and renovation to become an upscale property, a full-service, 178-room, 30-year old midscale brand took this approach. Once open, old issues that previously plagued the hotel immediately came back to life. Repair costs surged with crews trying to avoid unsightly damage to brand new walls, floors, and public spaces. Meanwhile, guest scores tanked. If you're contemplating renovating, you must budget accordingly for key components to the operation during that process, not after.
Read all seven myths at Lodging magazine.