Boris Hornjak Joins Skender as Vice President of Commercial Construction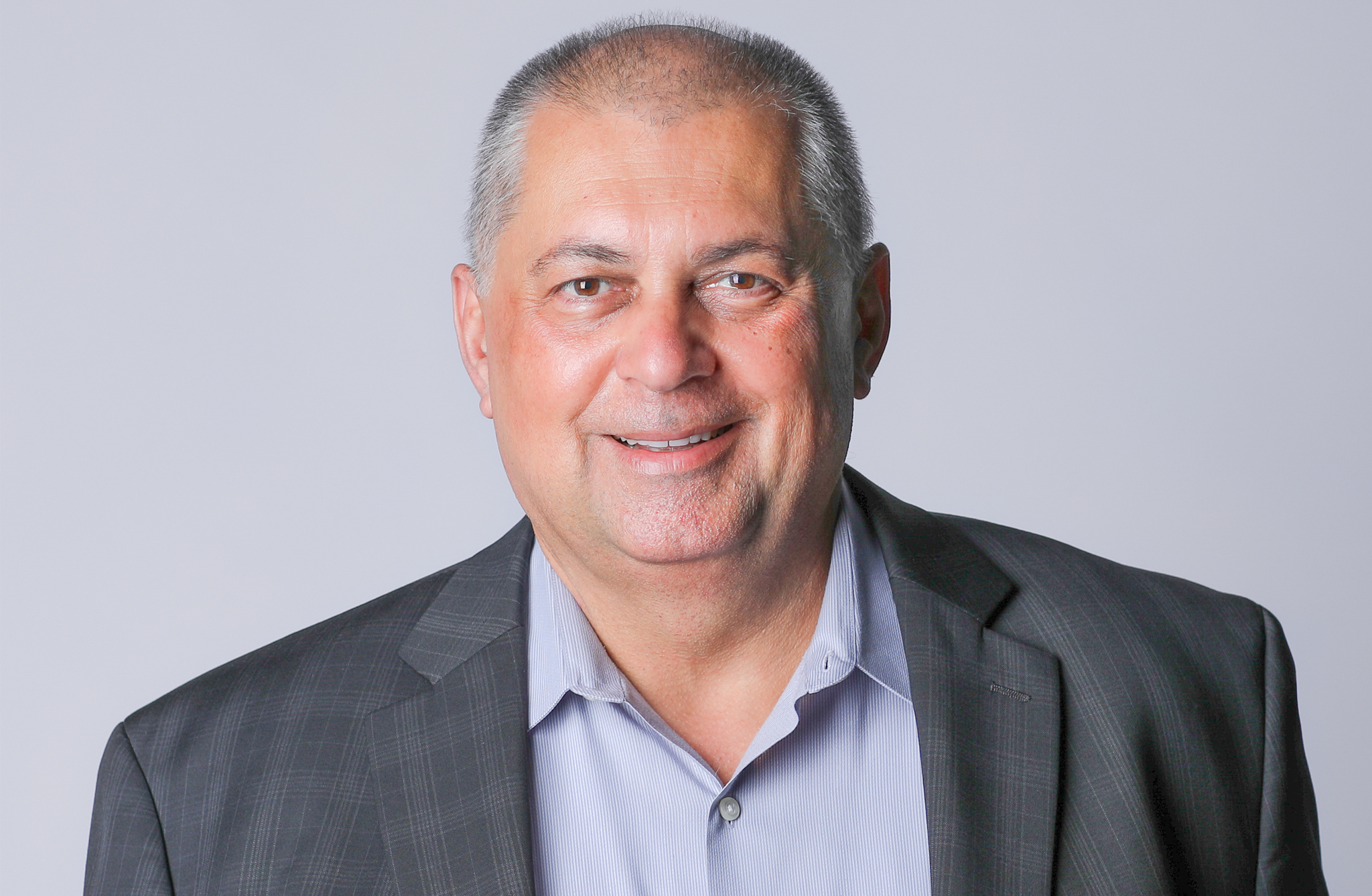 Skender announced today that Boris Hornjak has joined the firm as vice president of commercial construction. With 34 years of hands-on large project experience across the U.S. and internationally, Hornjak brings to Skender an accomplished background in preconstruction planning, project operations and execution, team mentoring and business development.
Recently, Hornjak successfully completed the Bank of America Tower (formerly Capitol Tower), a 1.4 million-SF, 35-story mixed-use and Class A office tower in Houston, Texas, as well as an 811,000-SF, 35-story, 533-key JW Marriott hotel in Nashville, Tennessee.
In the Chicago area, some of his project highlights include: 52-story One North Wacker (UBS Tower), 30-story 540 W. Madison (formerly ABN-AMRO/Bank of America Plaza), 40-story One South Dearborn, and Robert H. Lurie Medical Research Center.
"We are excited to welcome Boris and have him apply his wide range of knowledge in all types and sizes of commercial construction at this strategic moment for our firm," said Justin Brown, President and CEO of Skender. "Boris will help Skender grow our ground-up office, industrial, hospitality and mixed-use project pipeline as the built industry begins its economic recovery, as well as mentor Skender's rising construction stars."
Hornjak joins Skender from Batten Shaw Construction in Nashville, and has previously worked at Skanska, Turner Construction, and Morse Diesel International. He received a master's degree in civil engineering from Stanford University.